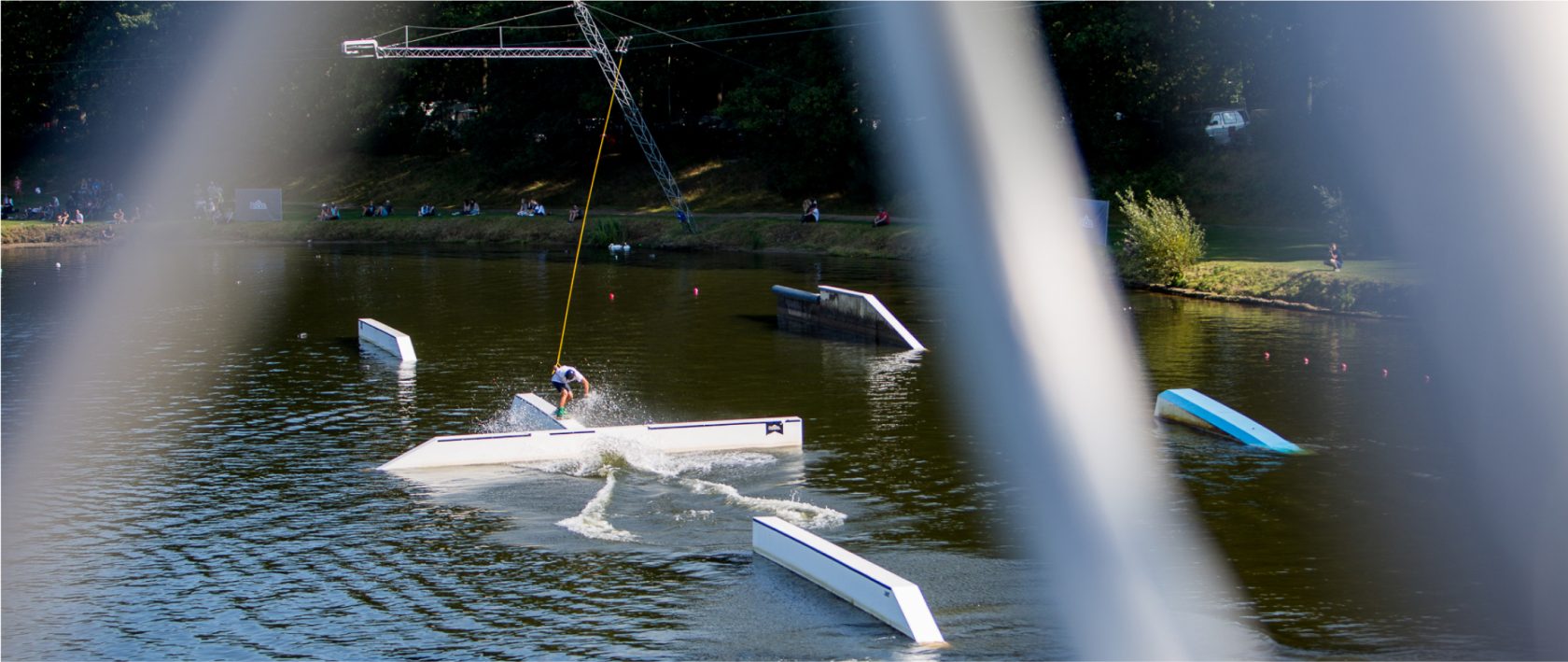 Unit
Hacks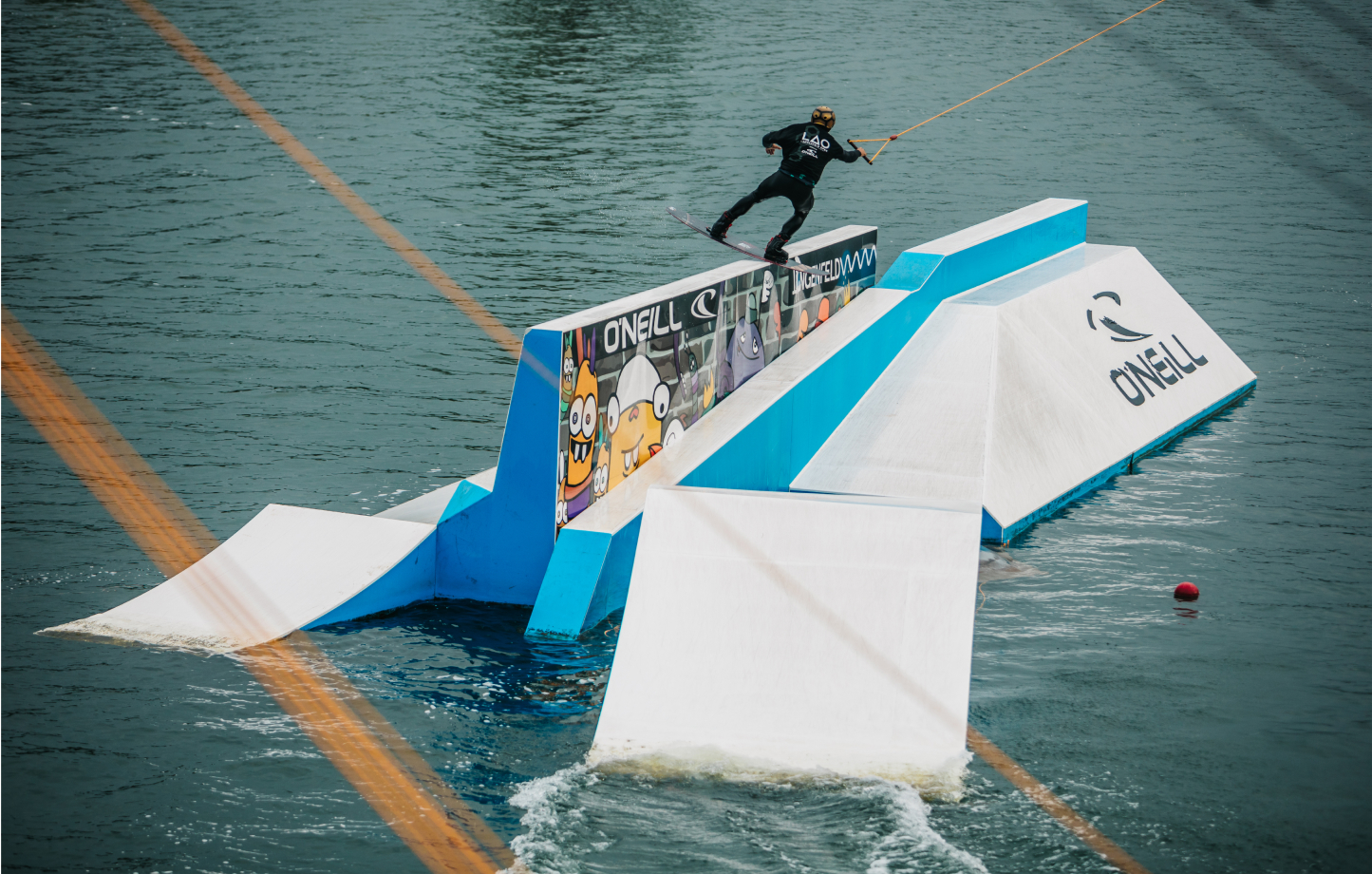 There's no way around this trend: Hacks are a must-have for every modern wakepark.
5 Reasons

to get creative
More diversity
Small changes with a big impact
It's fascinating to see what a big effect a few small changes can have for a setup. All of a sudden, the park feels totally new. After all, that's what it's all about: Creating new lines with the setup you already have.
Get your money's worth
Improve the value of your existing setup
Get the best out of your setup! With the features already in your park, you've already got everything you need for successful hacks. All you need is a bit of courage and creativity—but trust us, the effort is worth it.
Easier than you think
Hacks aren't rocket science
Since every individual element of our features floats independently, you don't have to be shy about taking them apart. Just give it a try—practice makes perfect.
One-of-a-kind Features
Rails unique to your park
Thinking about starting your own event? Hacks are perfect for this purpose. Seize the potential and the power that a new setup can bring to inspire local riders and bring visitors to your spot.
Fire up the community
Keep your locals guessing what's coming next
Hacks help to keep the local wakeboard community excited and inspired, and set your spot apart from the rest. Your creativity will help keep guests coming back instead of drifting away.
Modern Wakeboarding
An eye on the future of the sport
A future without hacks? Forget about it. Features are growing continually more modular, and setups more diverse. Don't miss the boat on this development—with the right ideas, your hacks can drive the success of your operation.
hacks are for everyone
Hacks can be complex, but they don't have to be. They can be geared to all different ability levels, bringing benefits to every guest at your wakepark.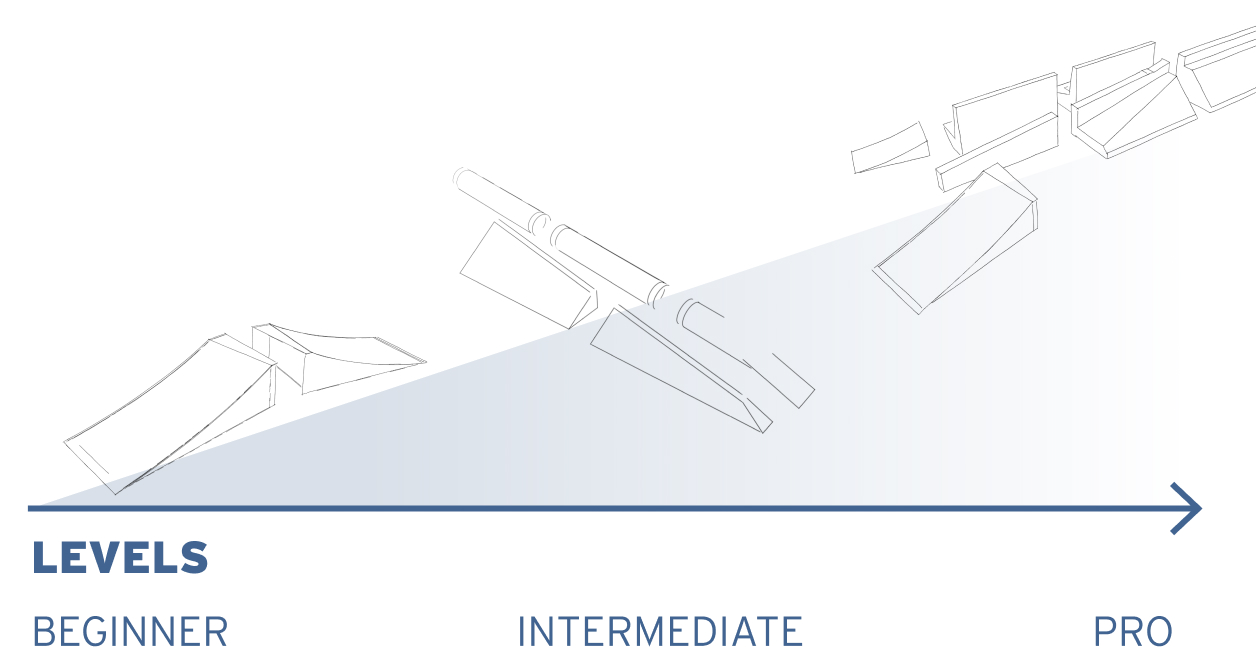 we're here to support
UNIT Parkcrew services include
PLANNING
Not sure what's possible with your setup? Open to external input? Let our expert team help out with planning your hacks.
IMPLEMENTING
Need some hacking experience? Got big ambitions and need some help seeing them through? We're glad to help you set and anchor your hacks—and teach you a few tricks while doing it.
PROMOTION
Hacks are a great growth driver for your marketing. The authentic content of hacked setups fascinates the community and will put your park in the spotlight. We'll support you with your project.
Intrigued? Get in touch with us, and together we'll discover how your spot can benefit from hacks.
Inspire Yourself
Wakeparks are already being hacked all over the world. At @unithacks we collect the most creative feature combinations. Take a look and get inspired.
Articles
Unit Resources Hub
DROP #2
BEST PRICE (20%)
4x Kicker S, 4x Kicker M, 4x Kicker L, 4x Bump