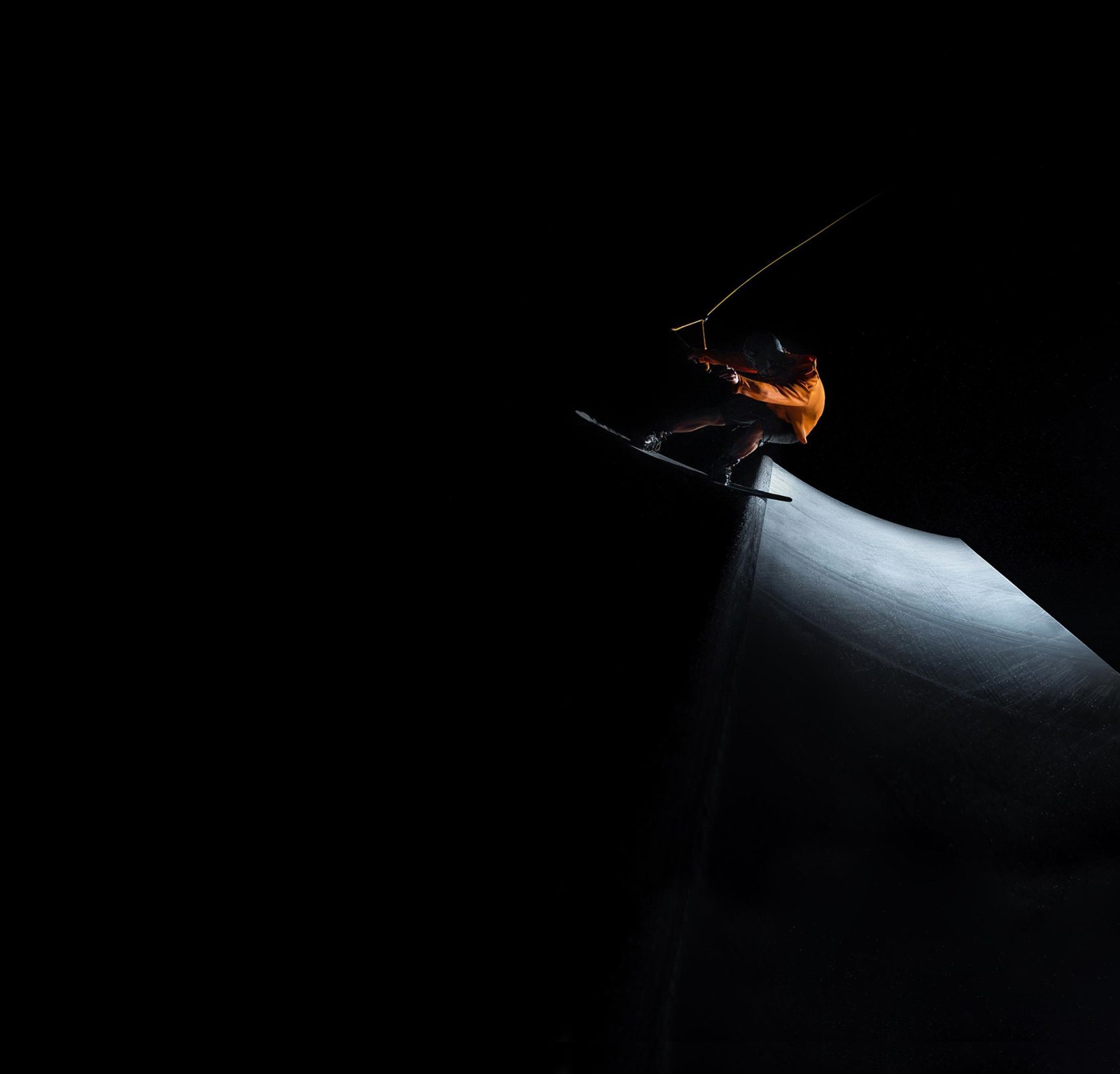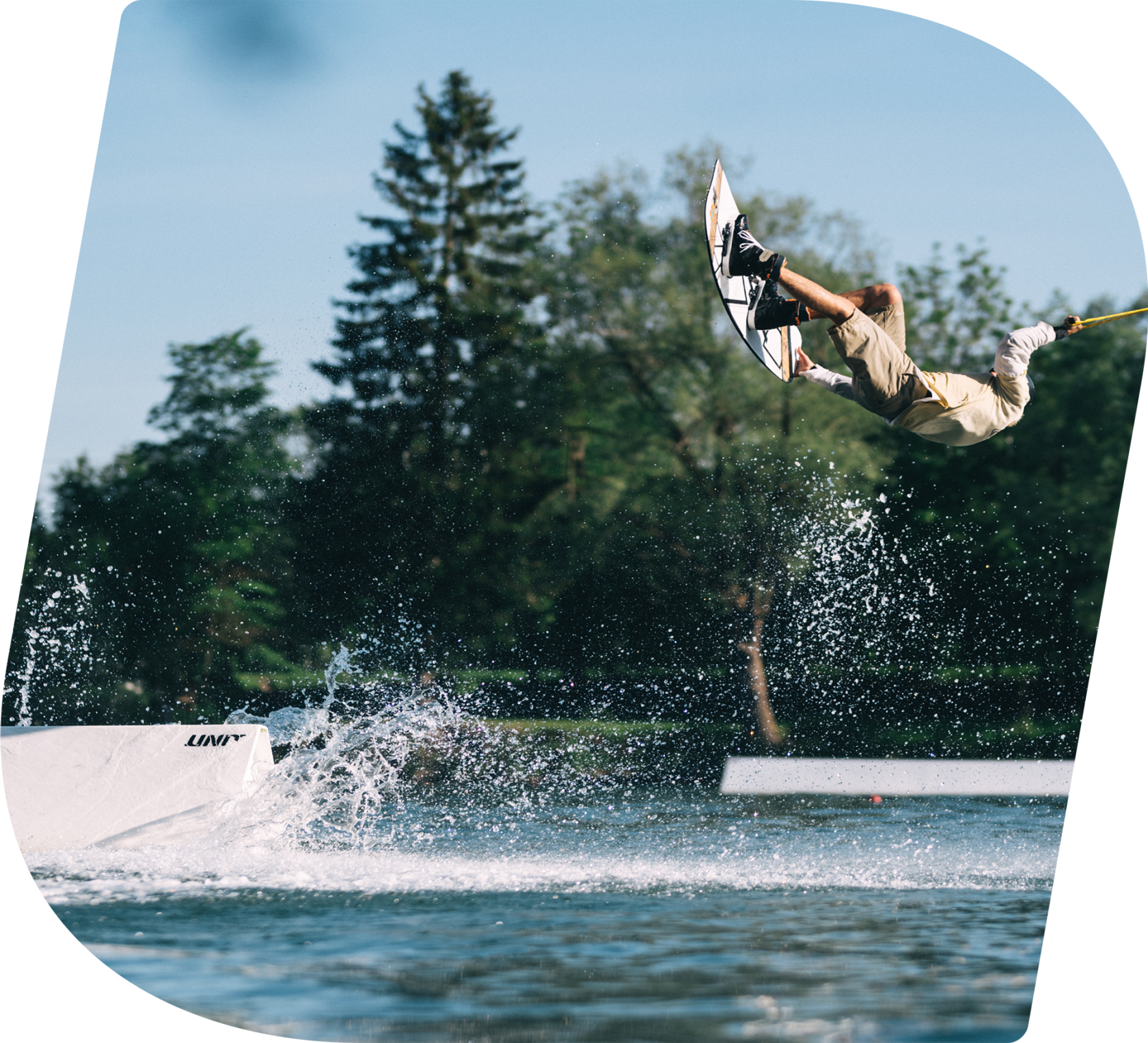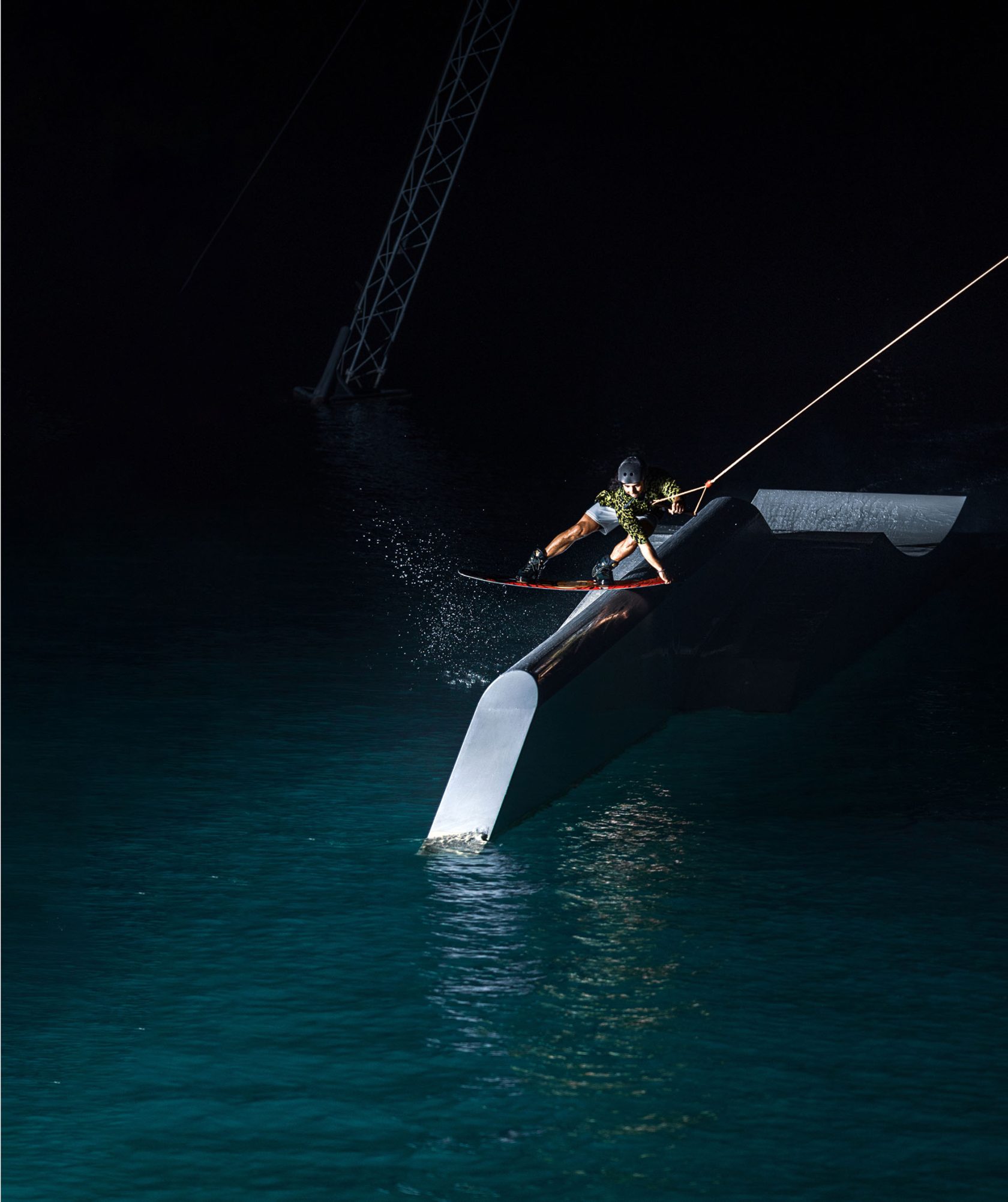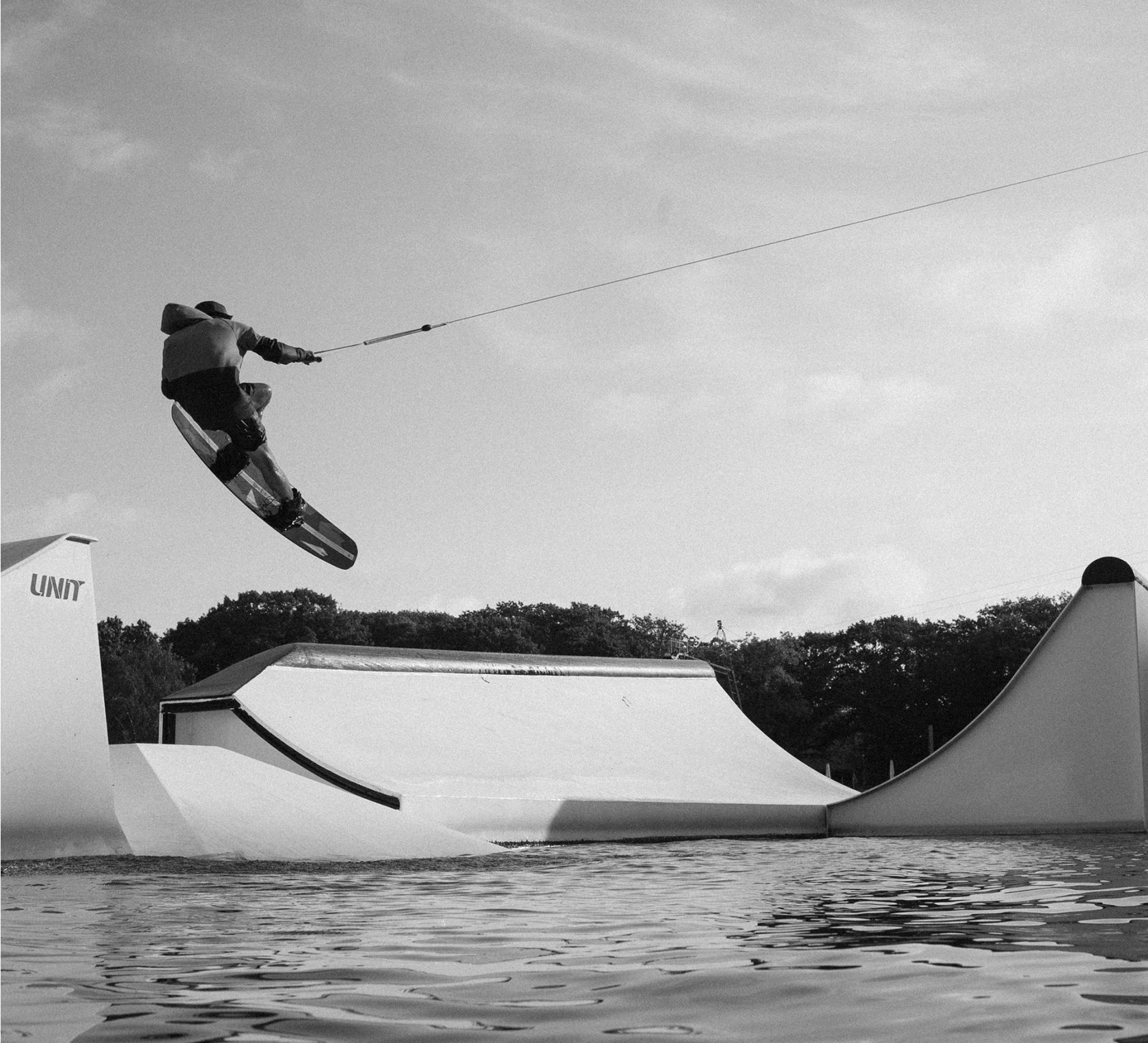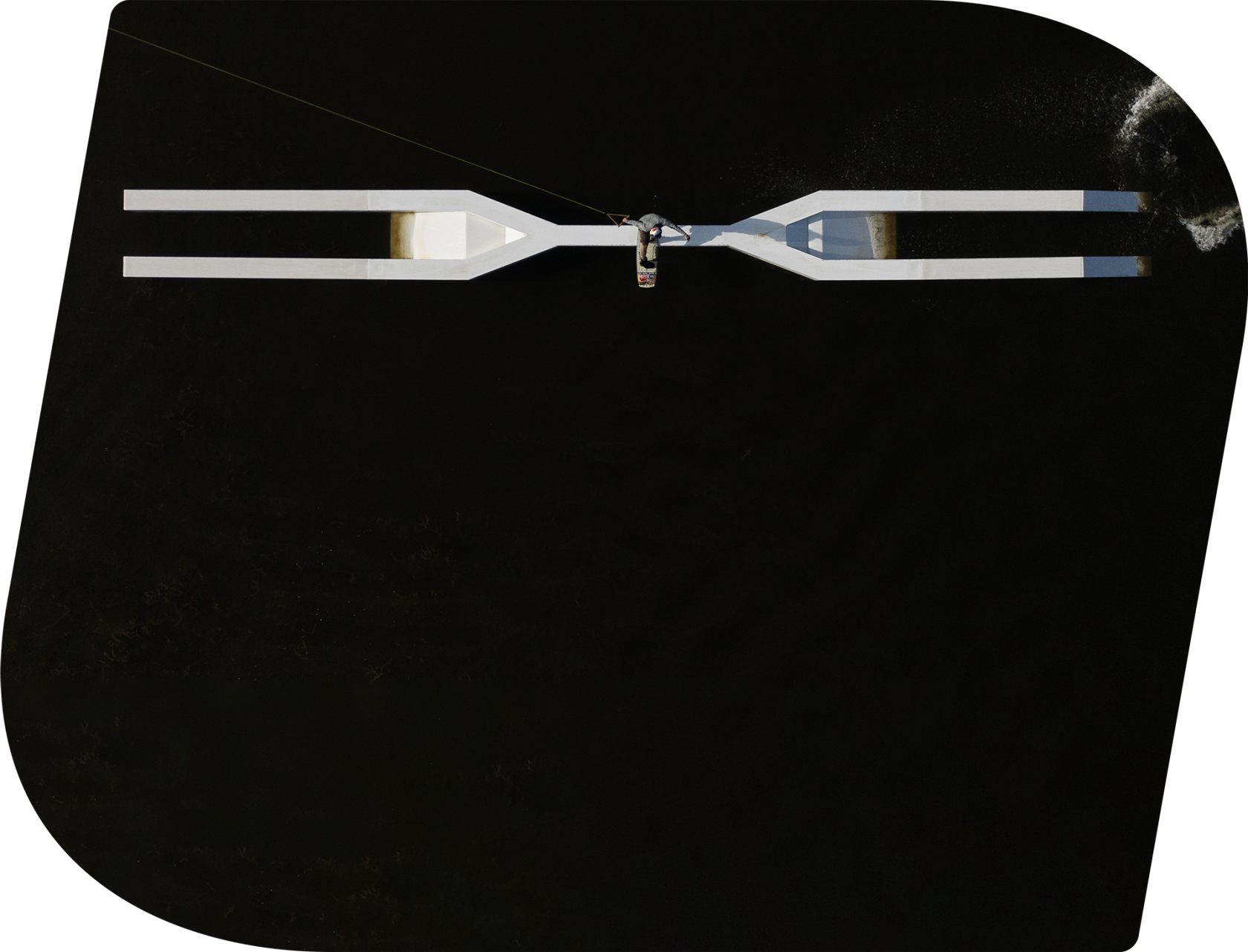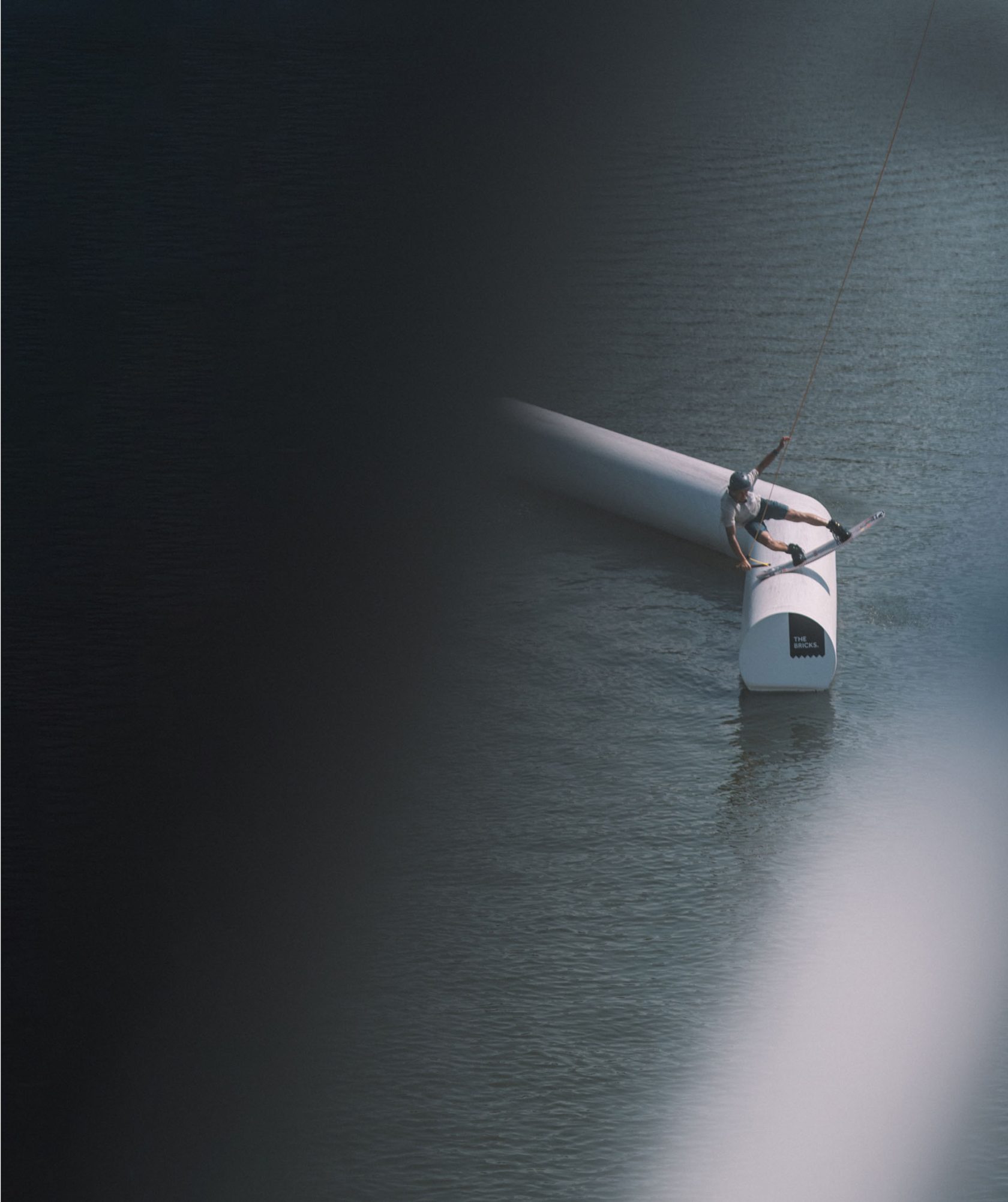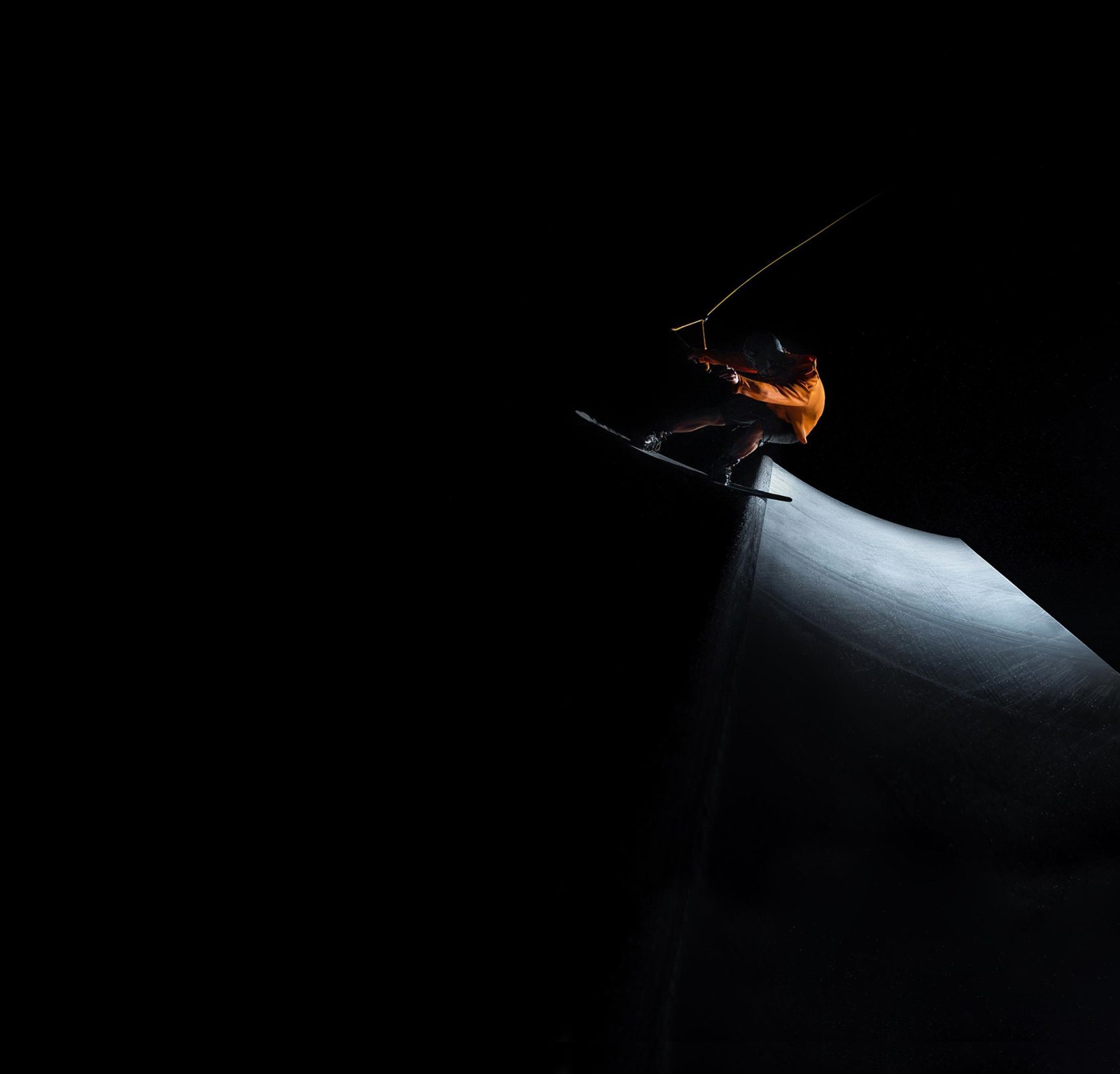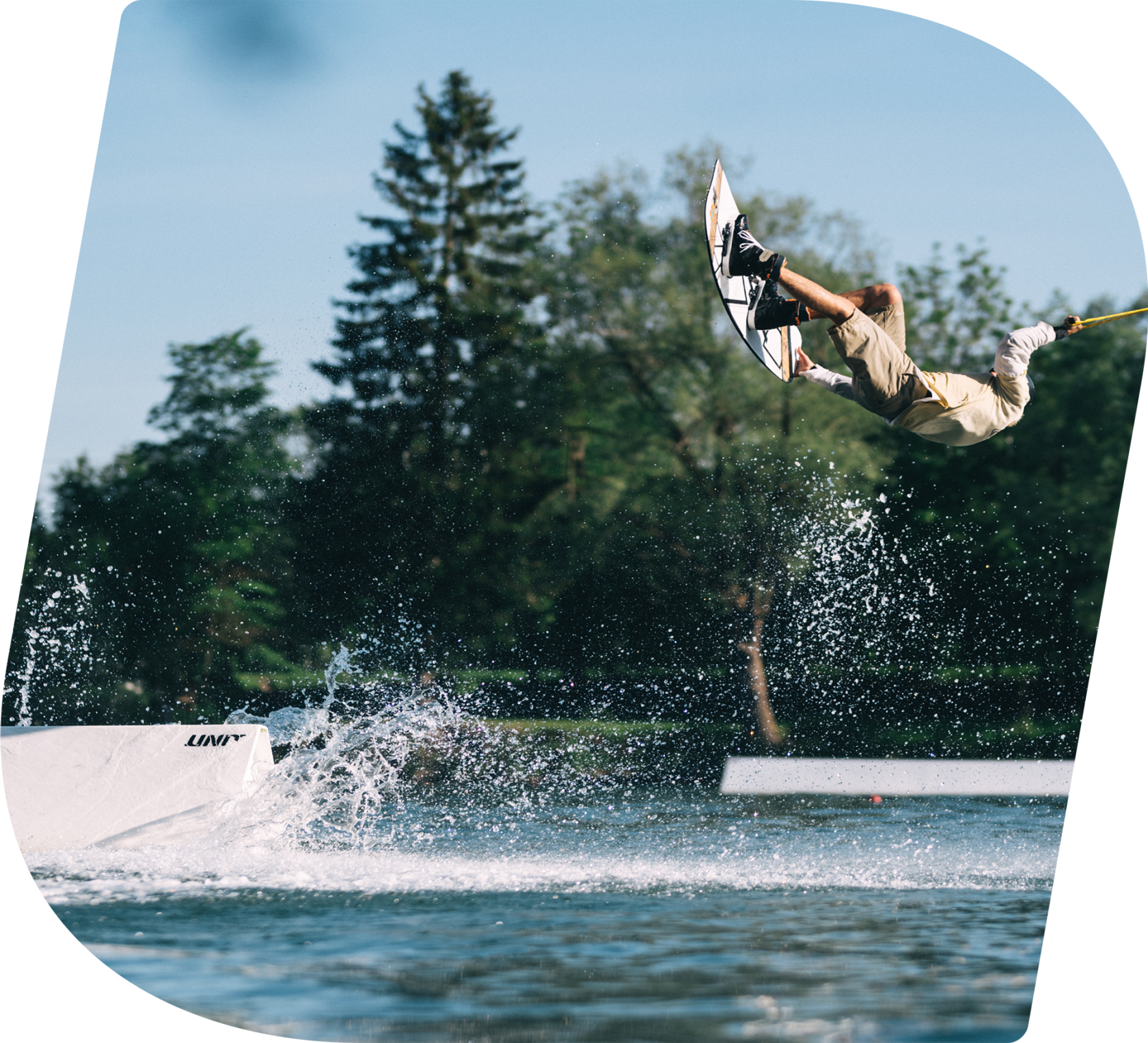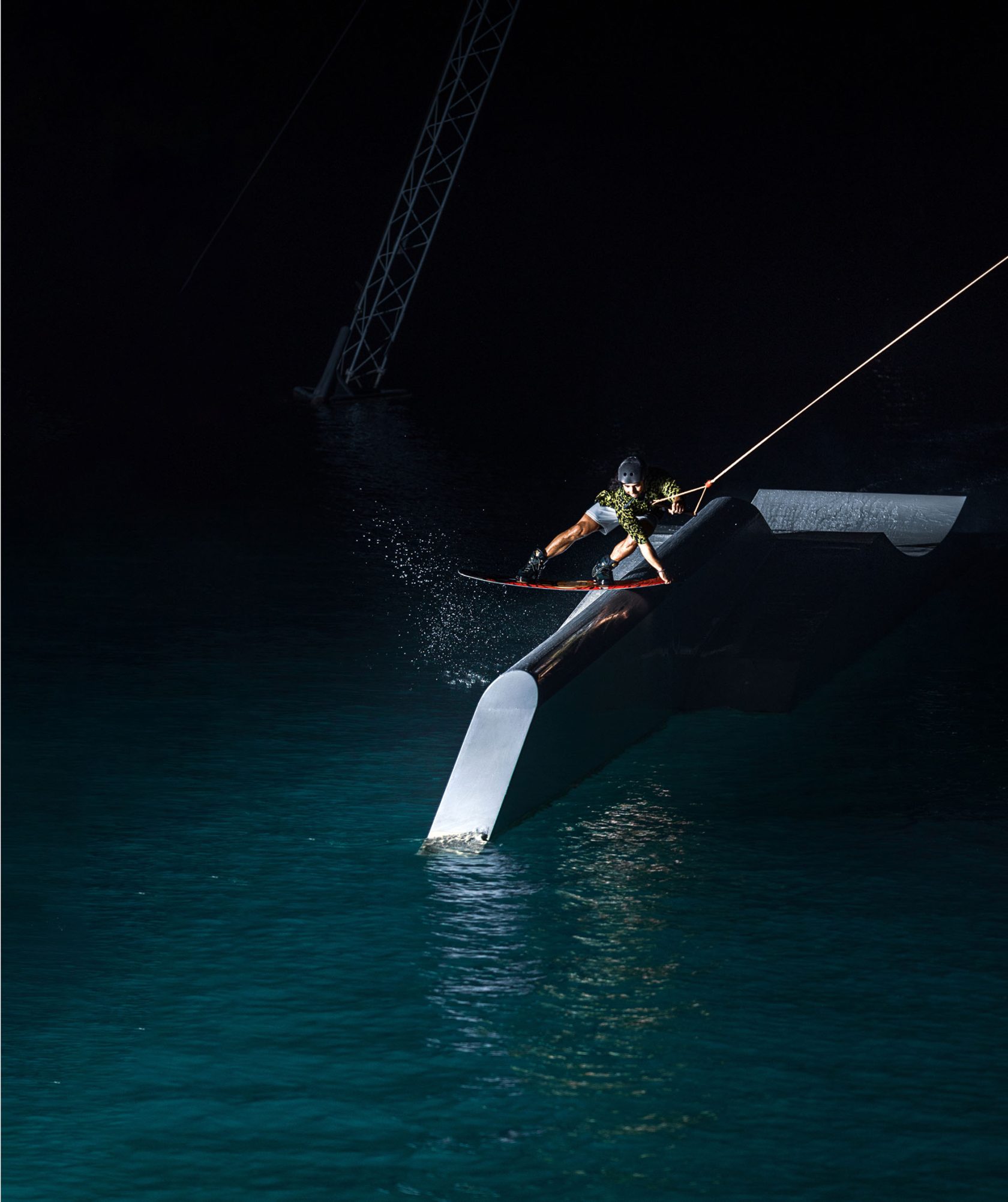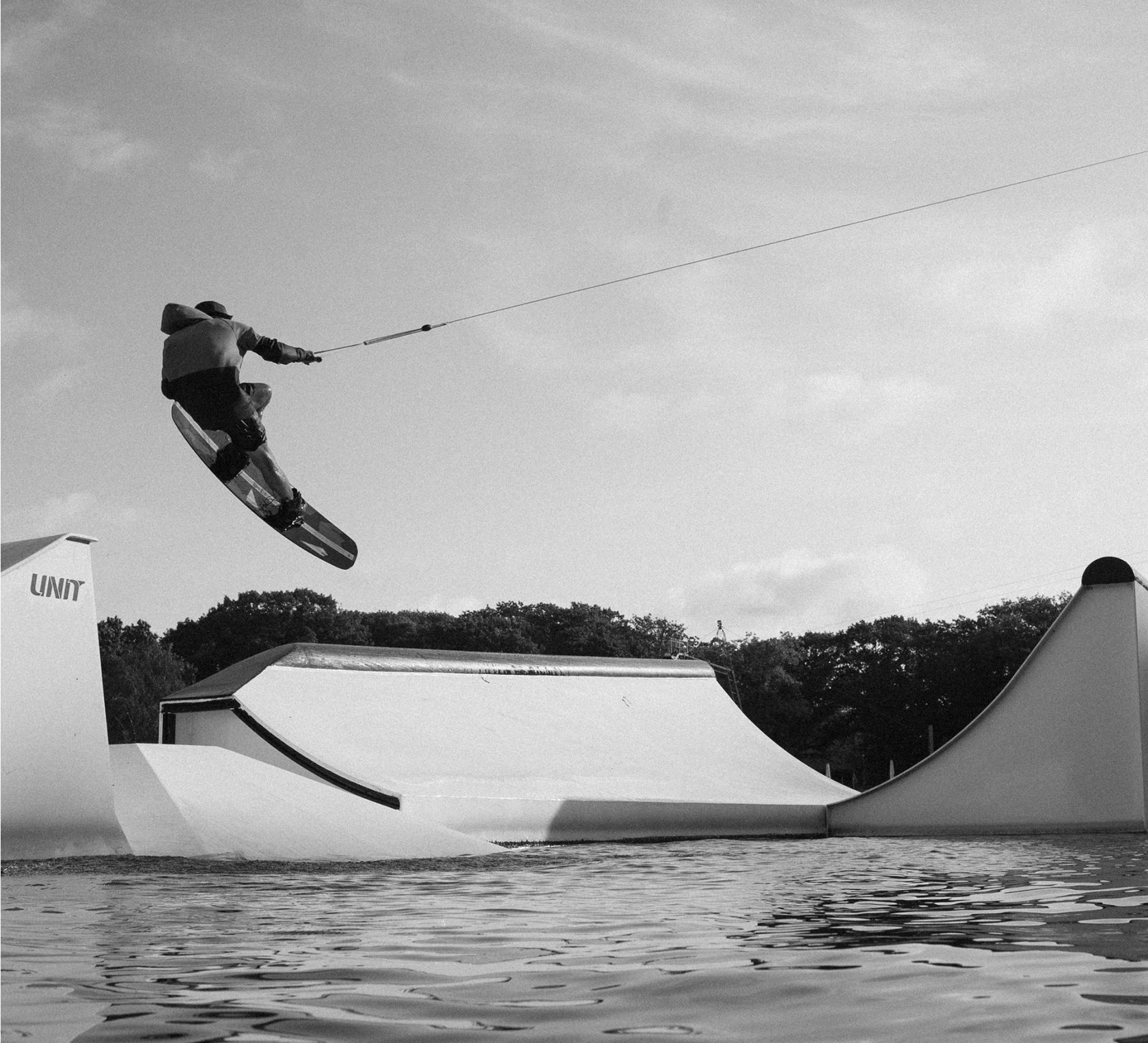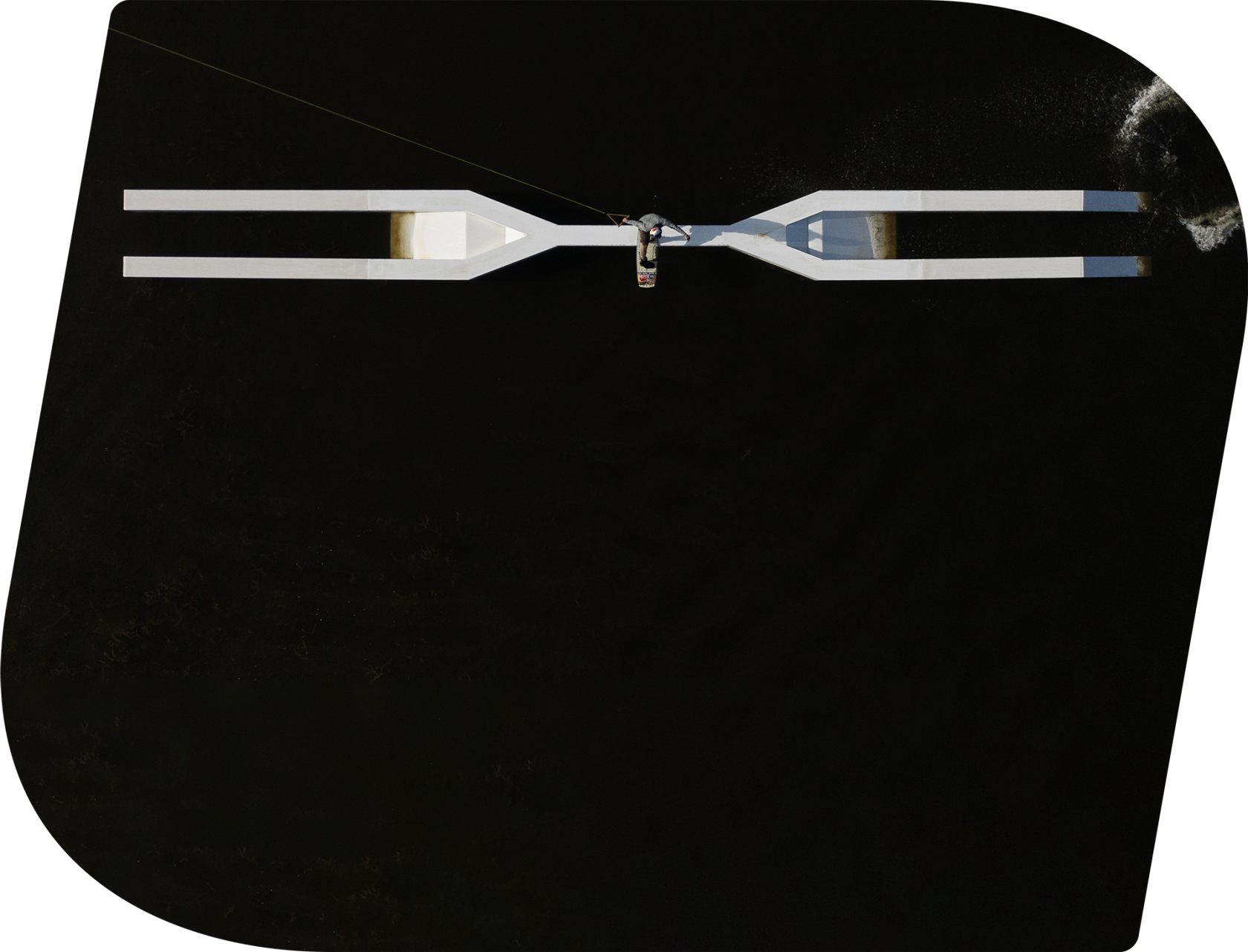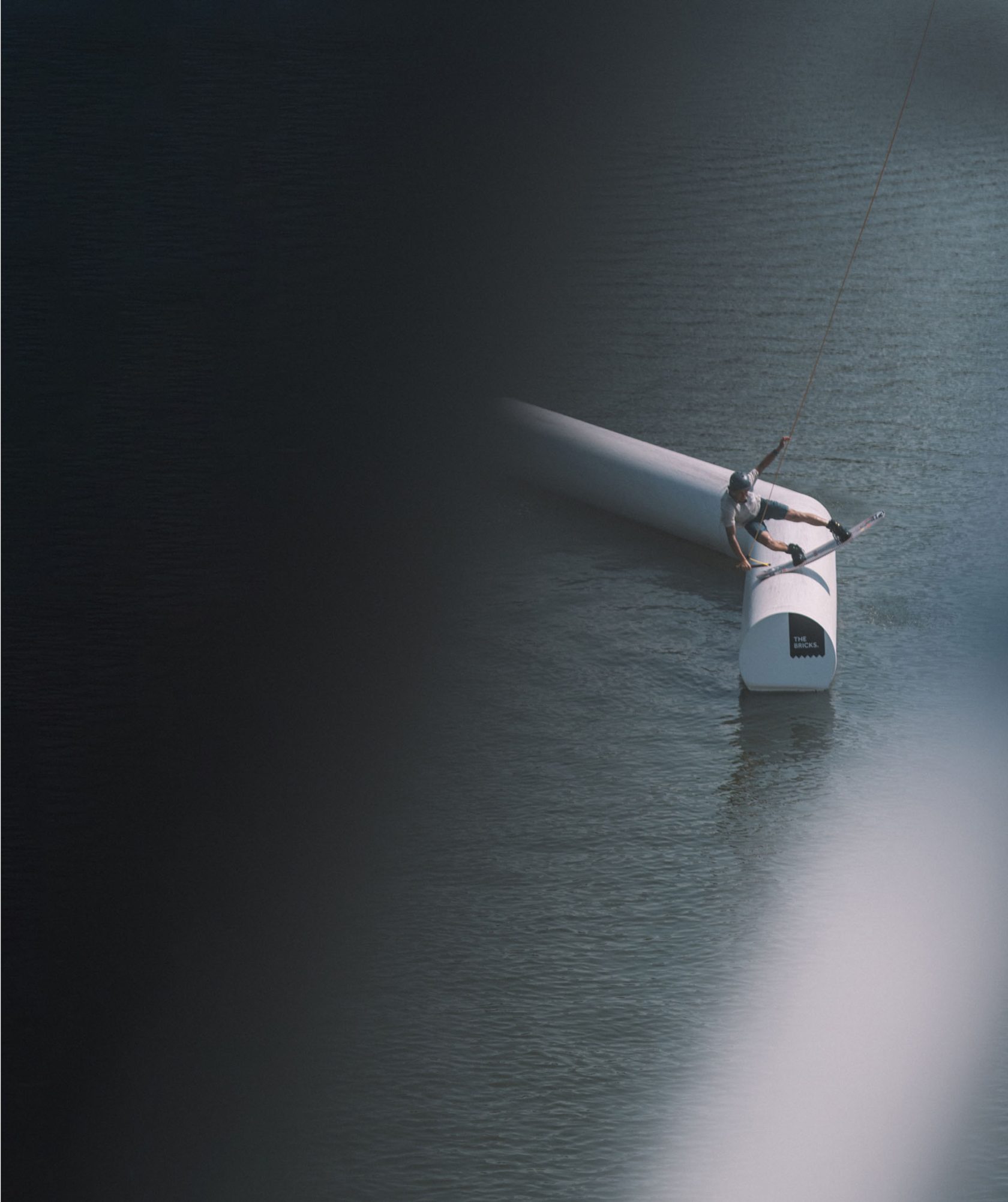 HIGHEST
quality
wakepark
features
Explore
Products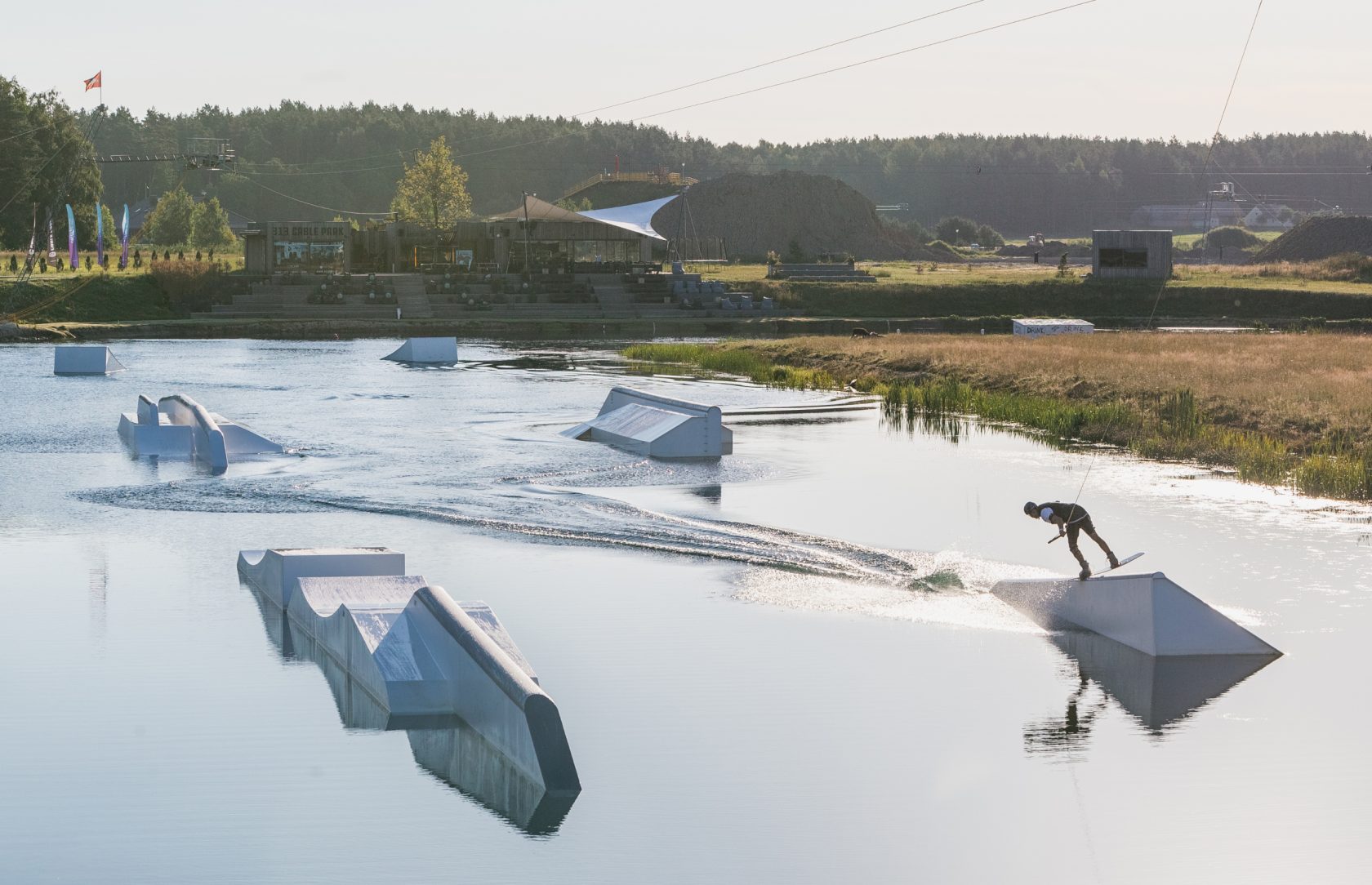 We are the pioneer and world market leader of modern wakeboard obstacles. Our products set the industry standard for state-of-the-art cable parks around the world.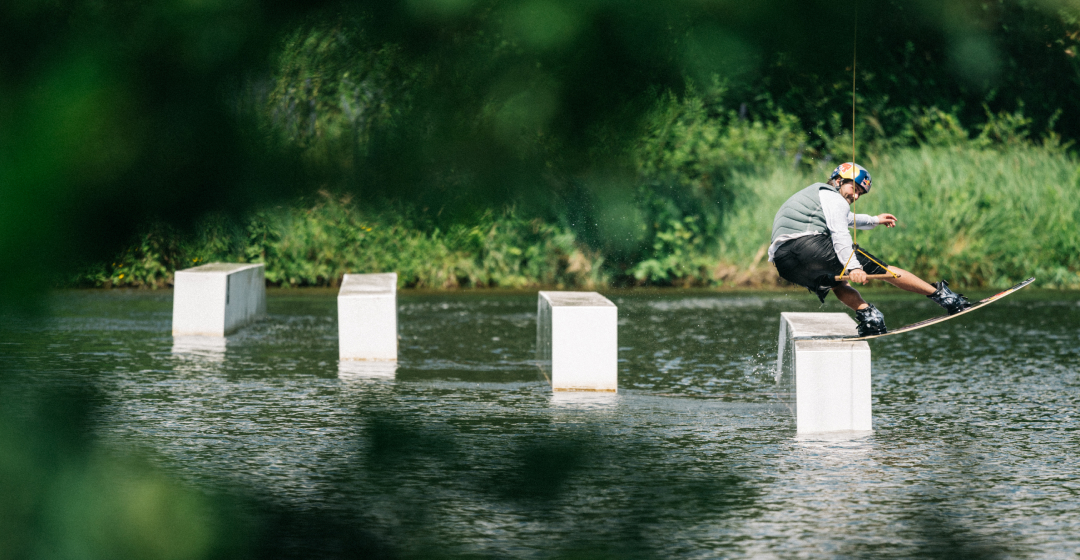 AMAZING
DESIGNS
MATTER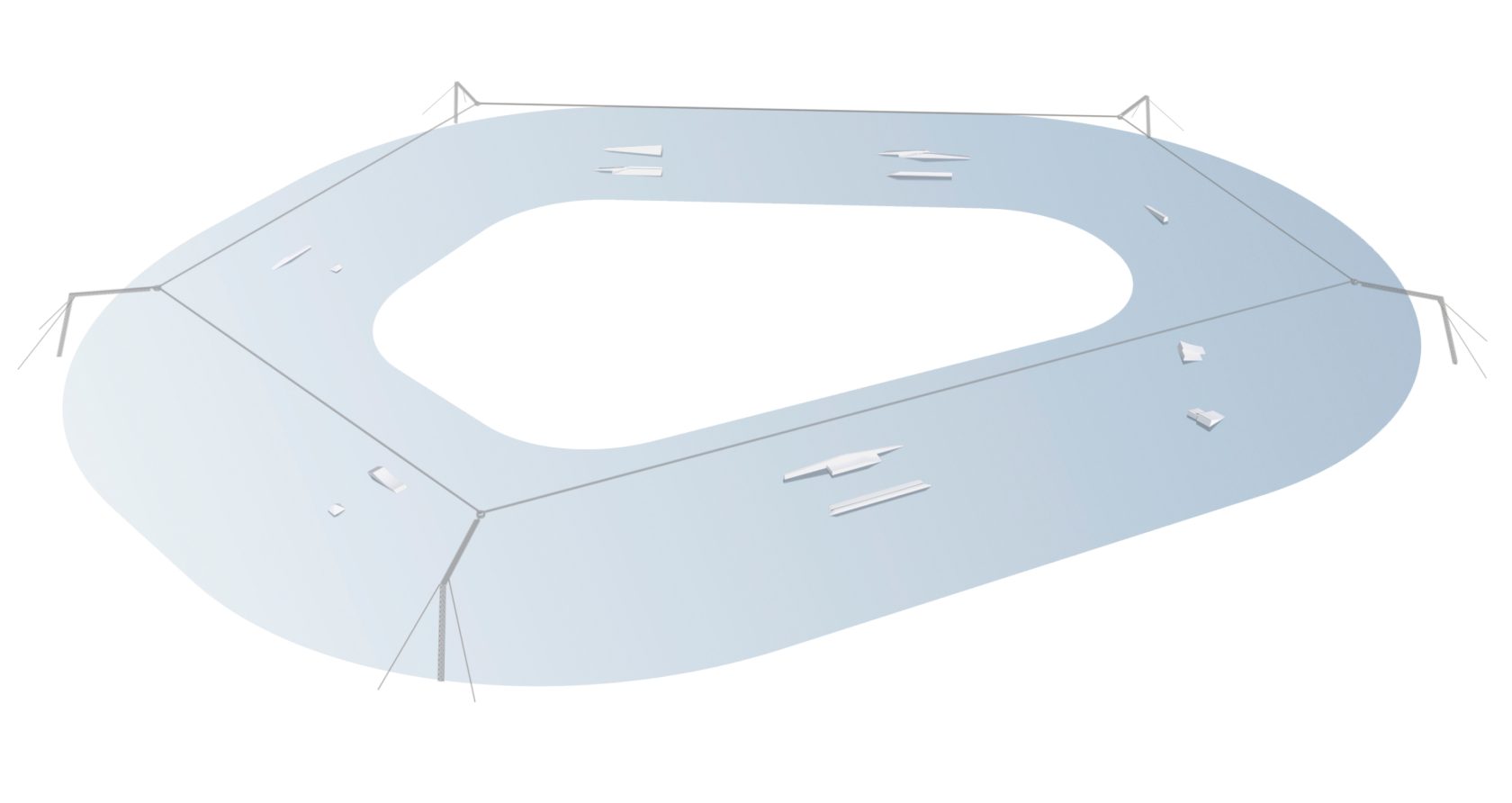 The UNIT portfolio goes beyond wakeboard features. Our Wave Breakers, Start Docks and Floating Walkways are designed to enhance every aspect of your wakepark.
Featured
Victress Classics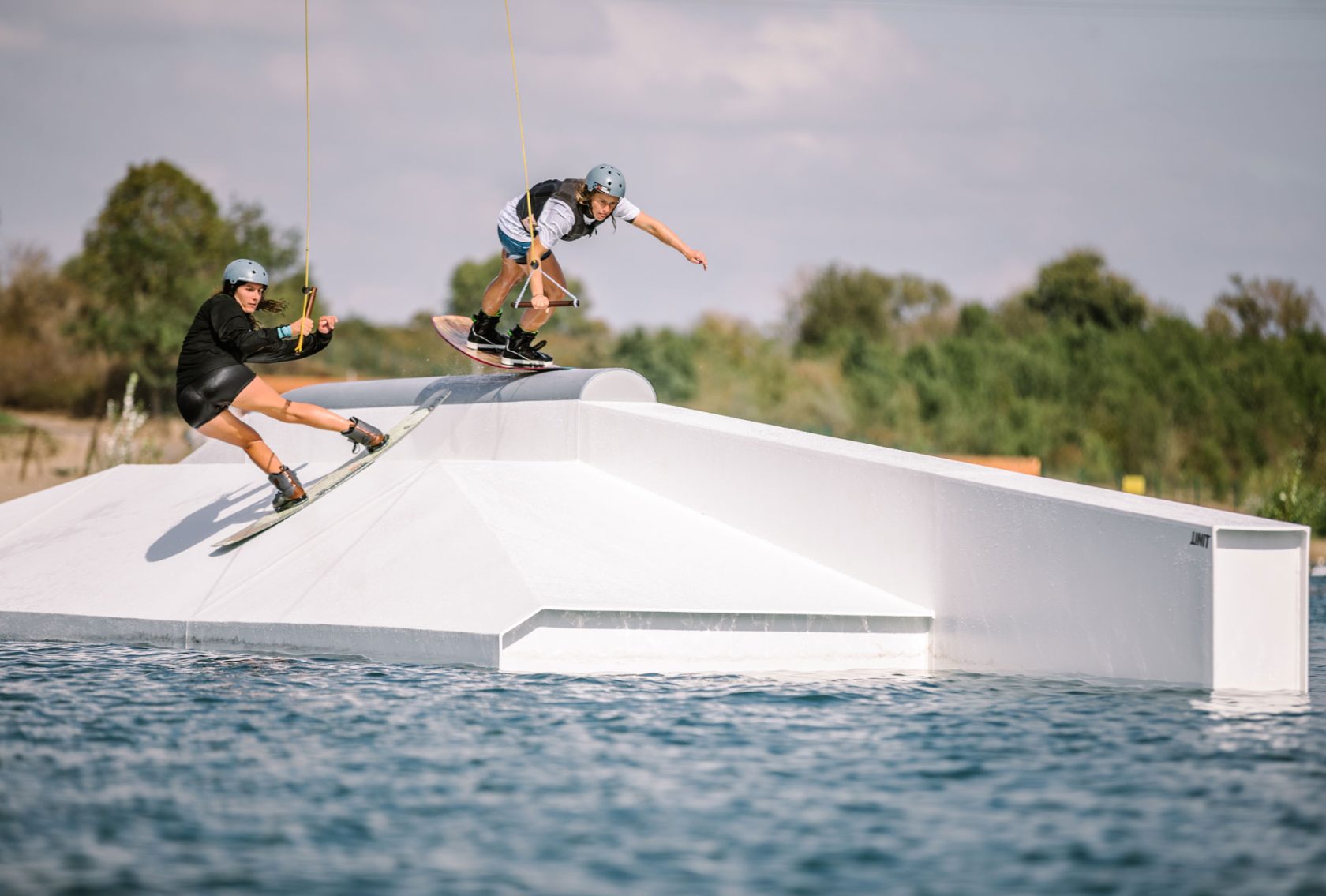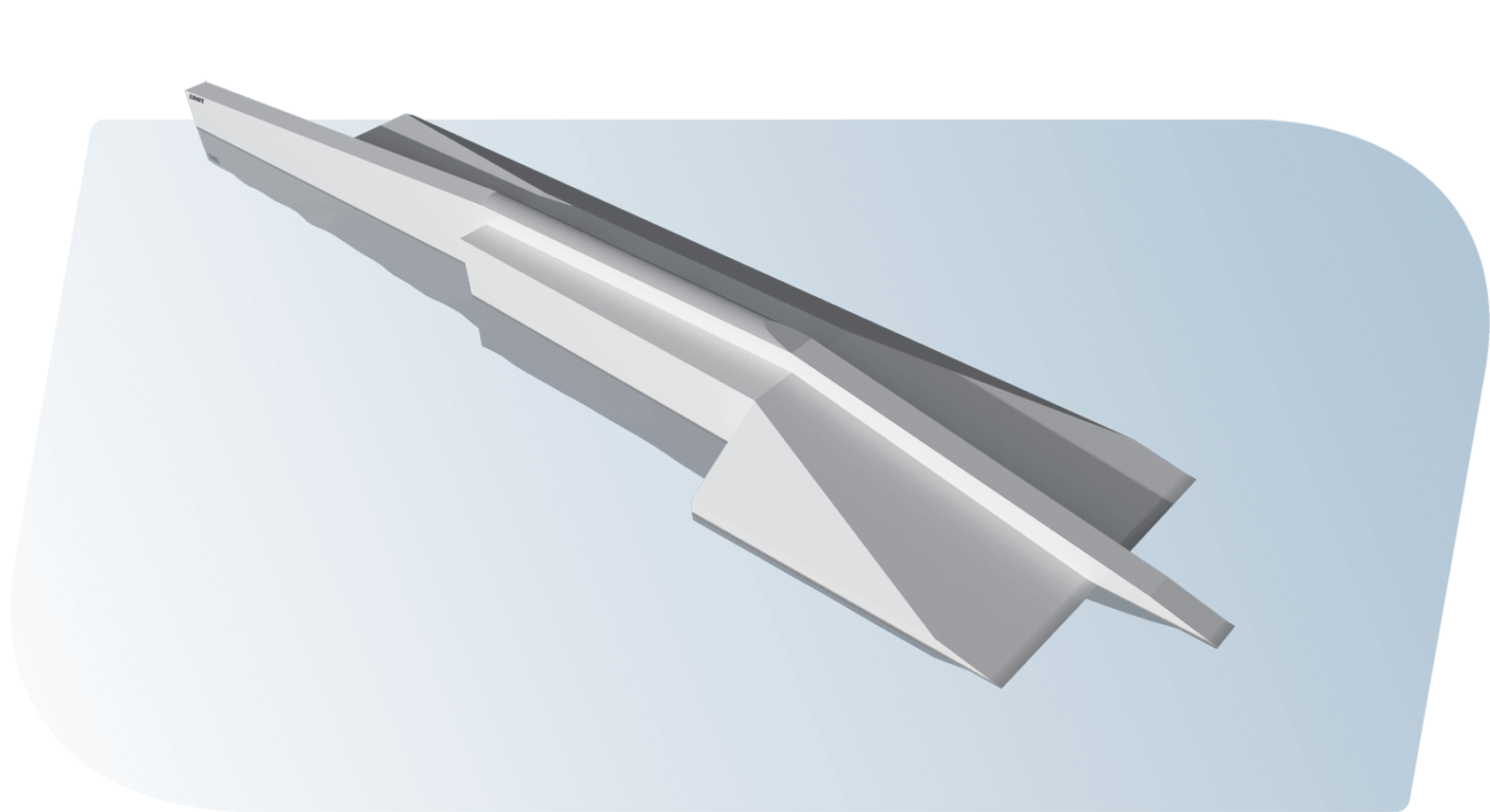 Signature Series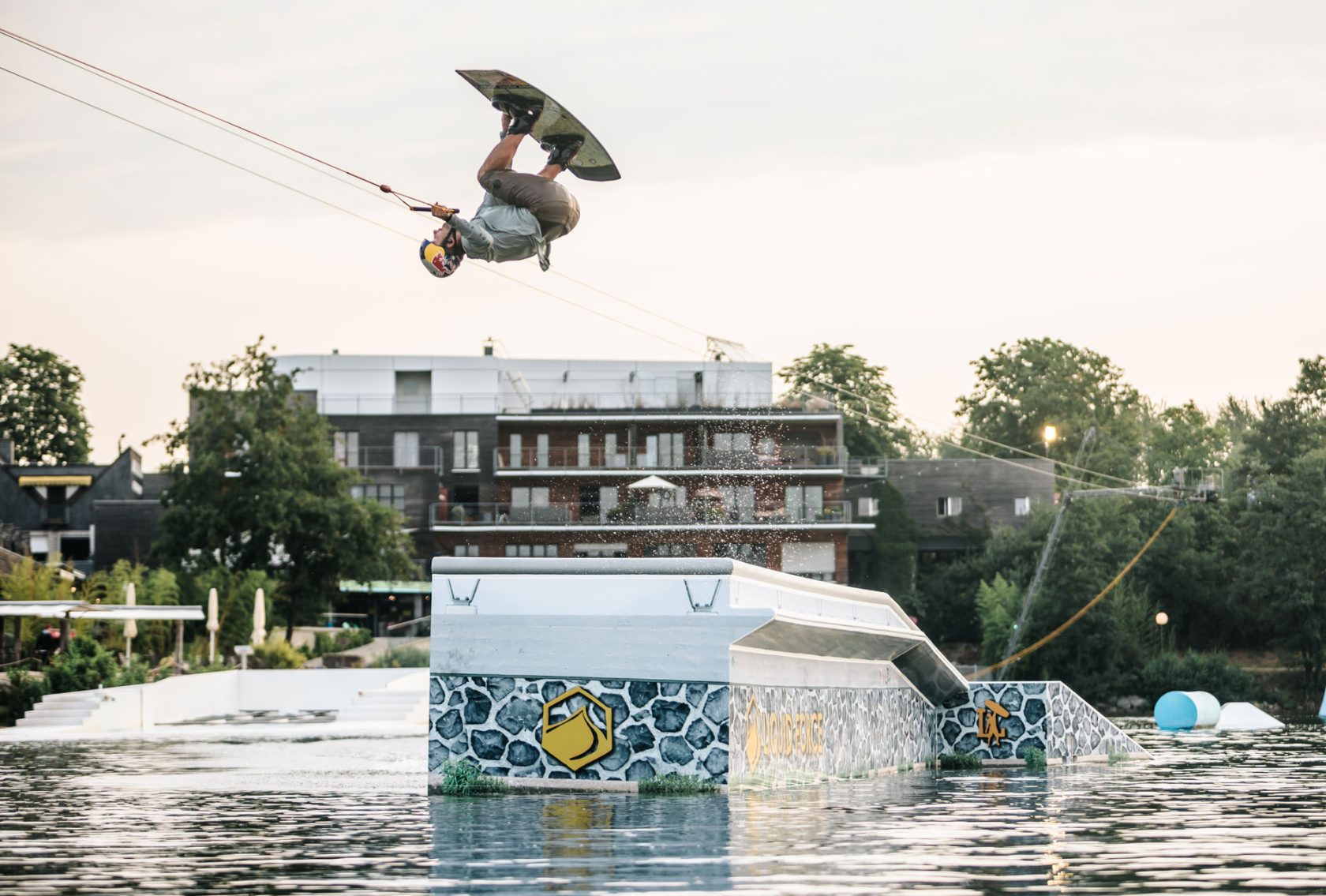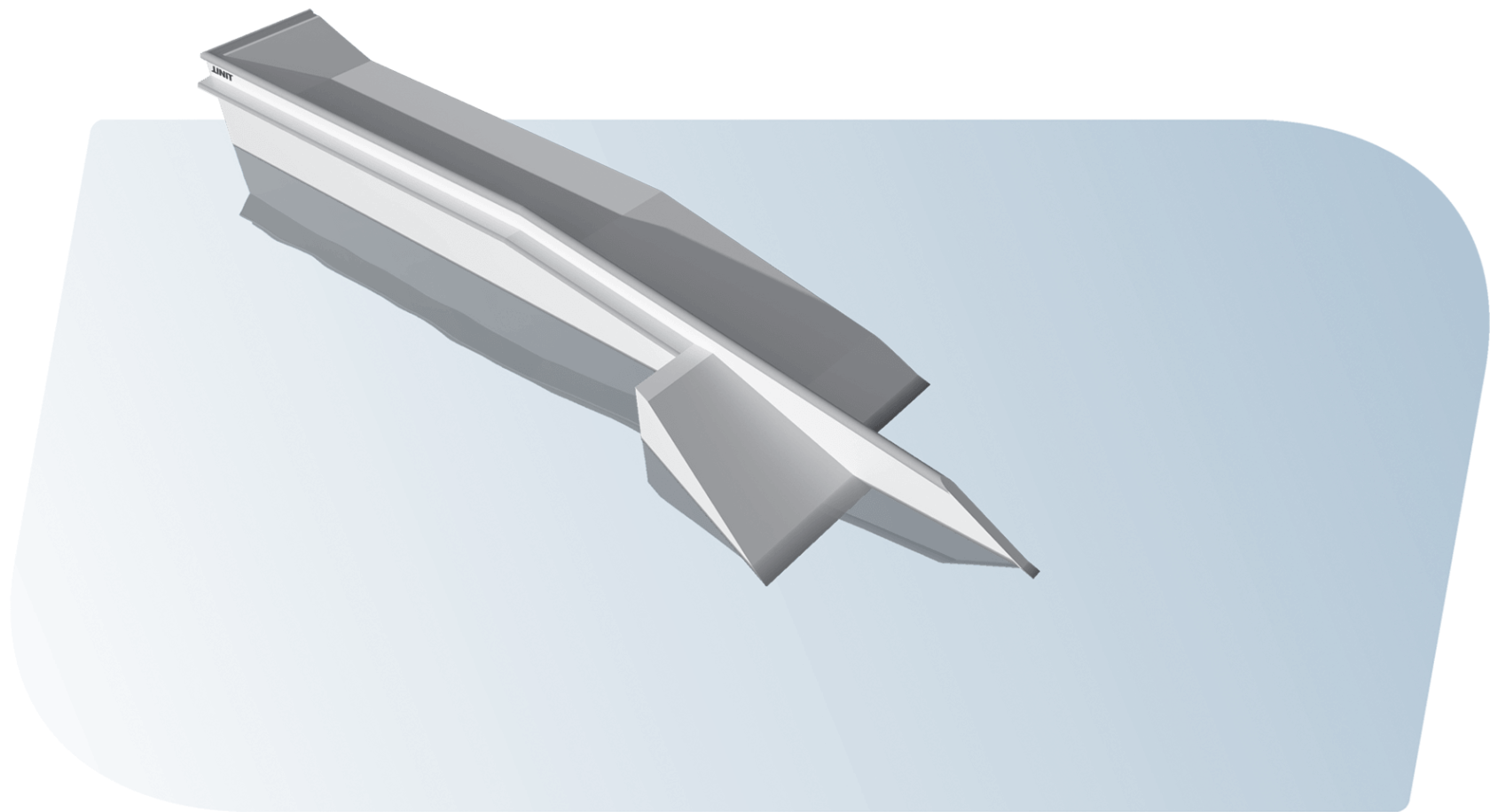 Rail 2 Rail Series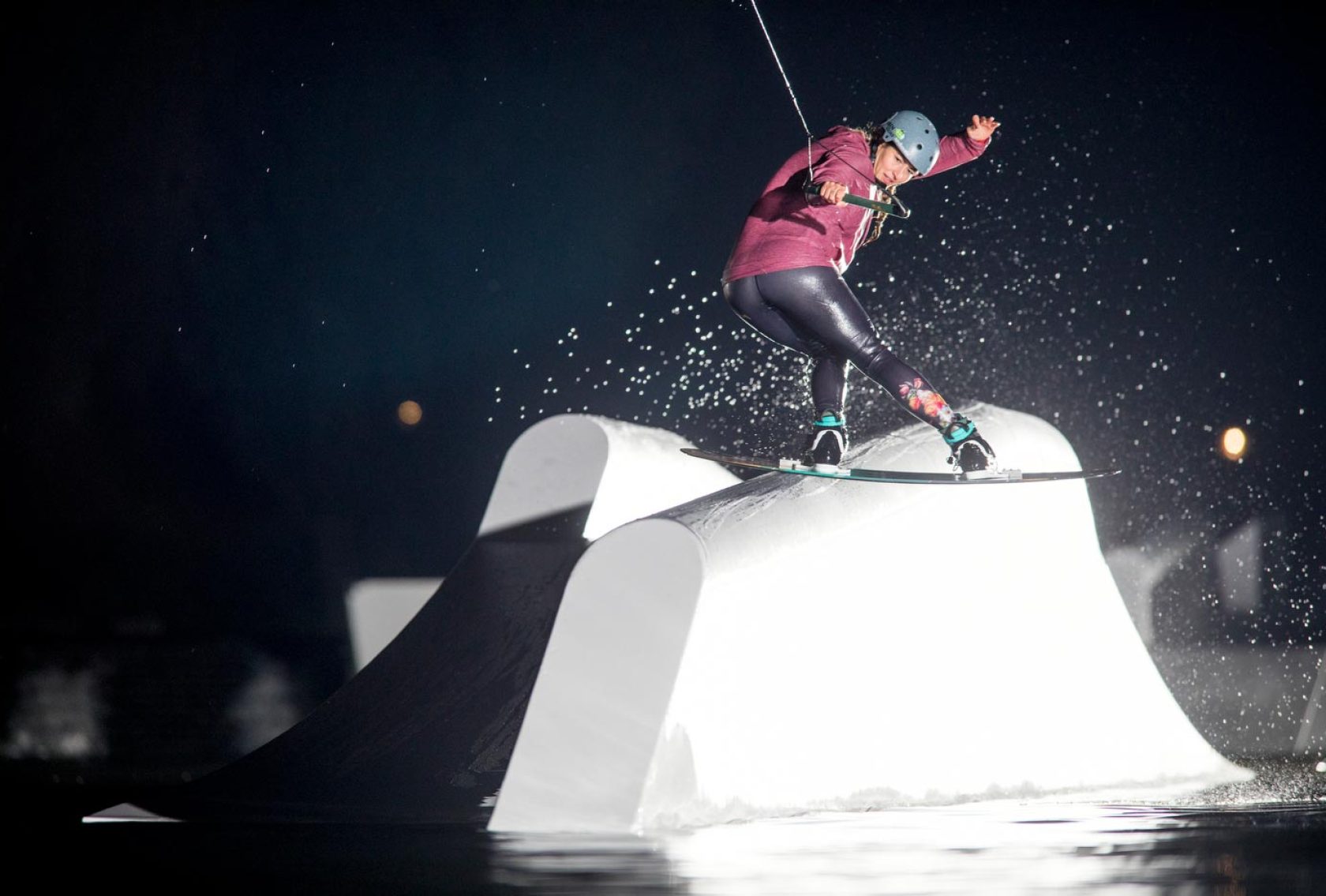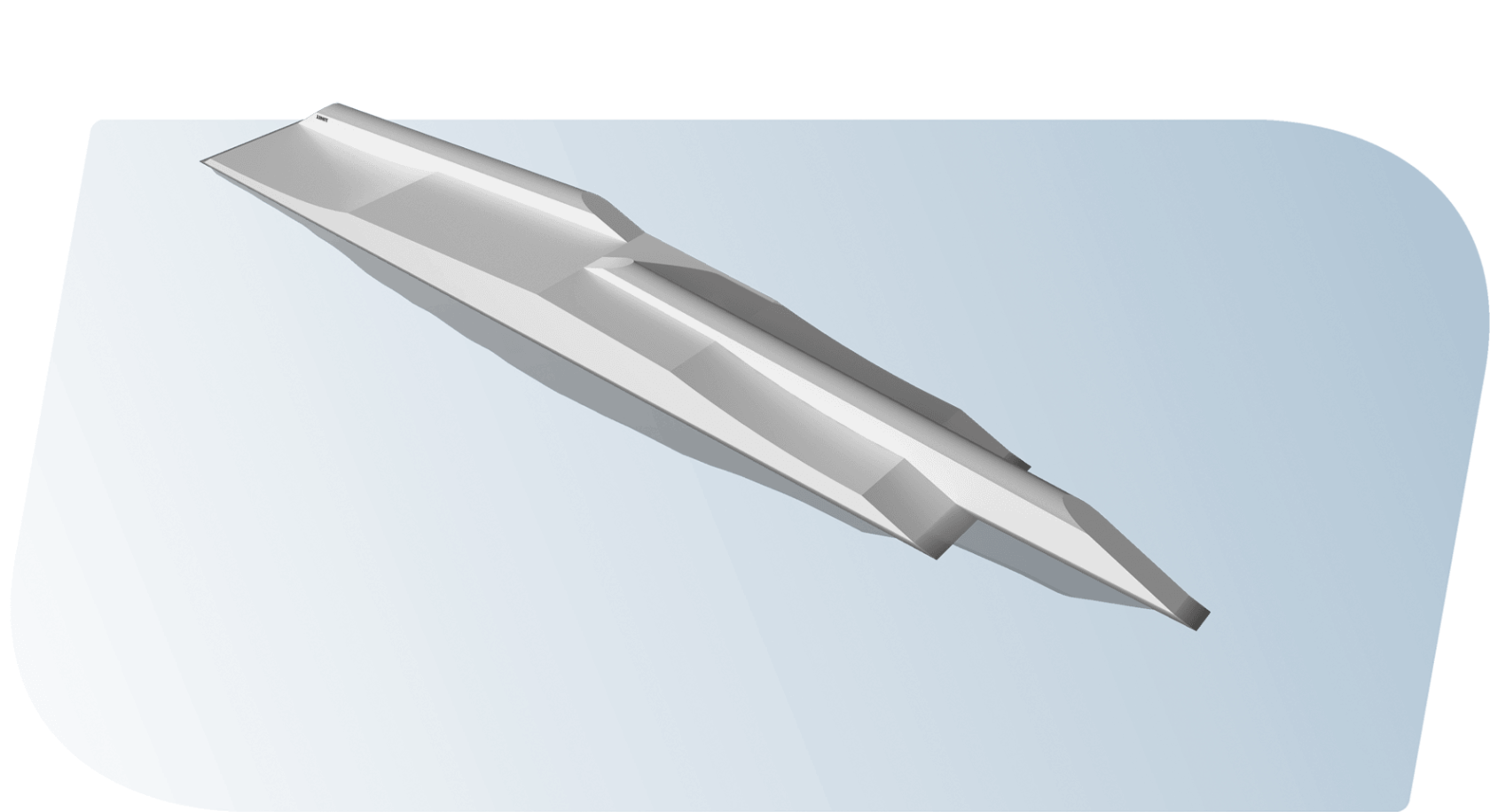 Banana Series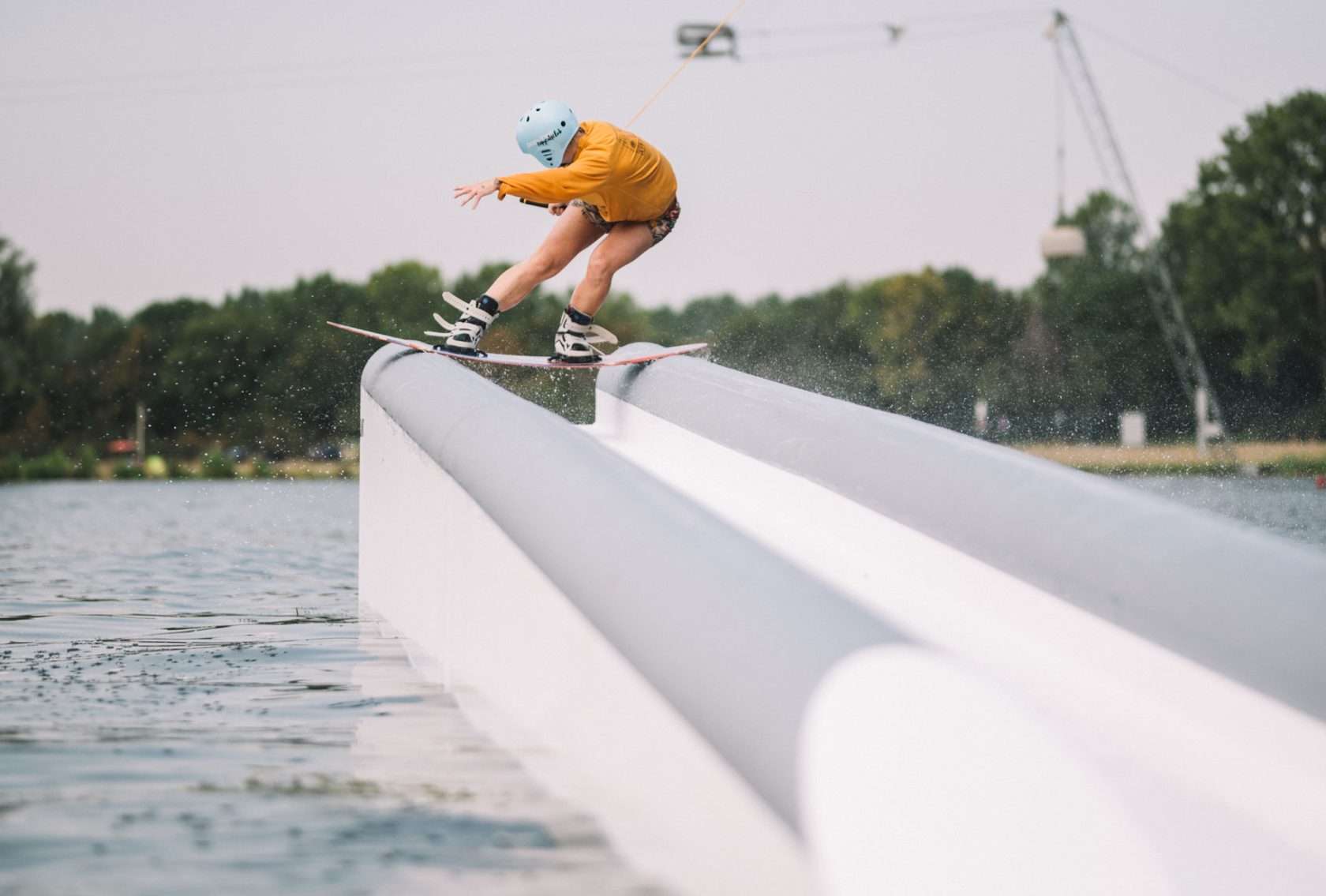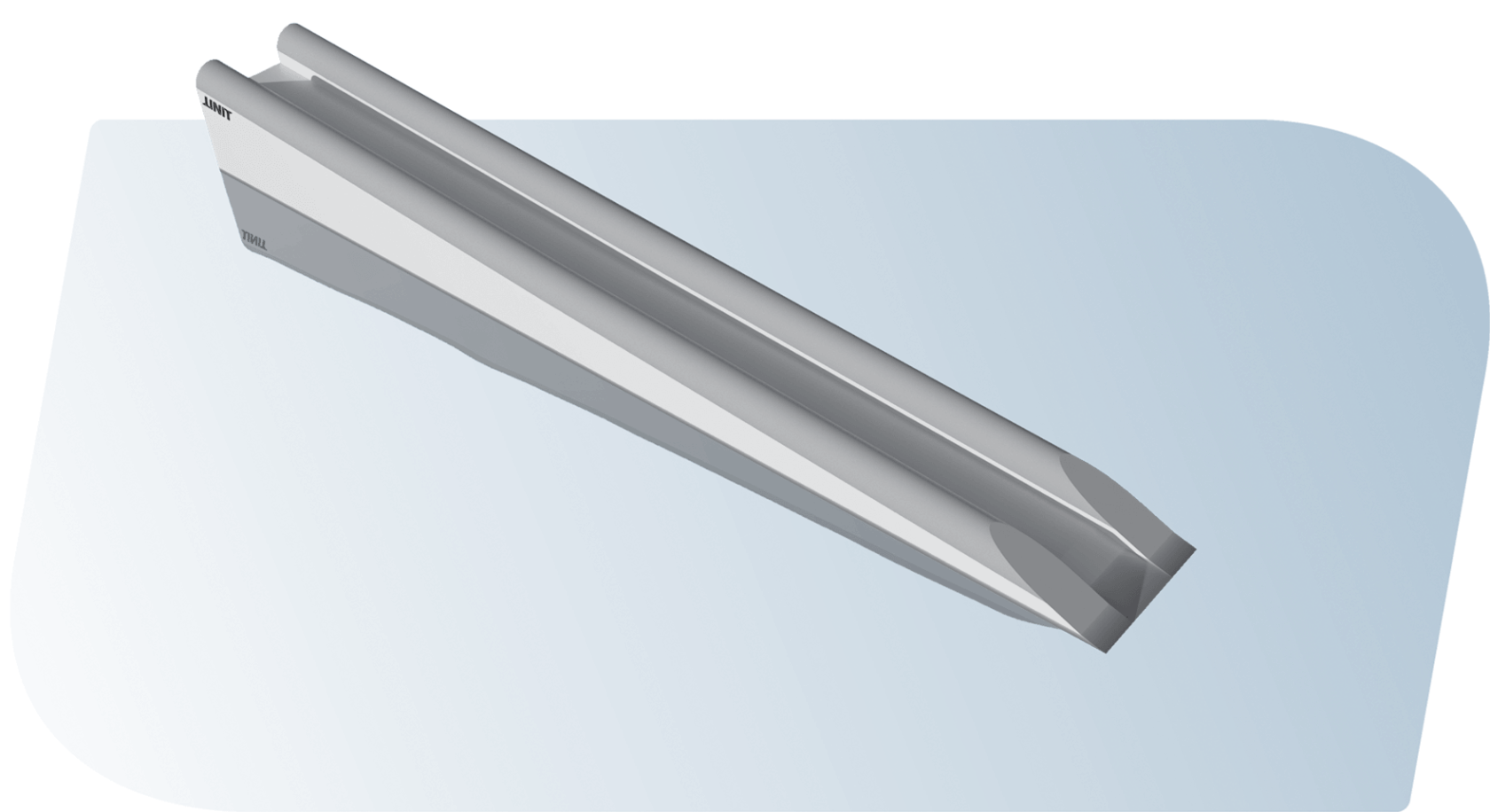 Street Handrail Series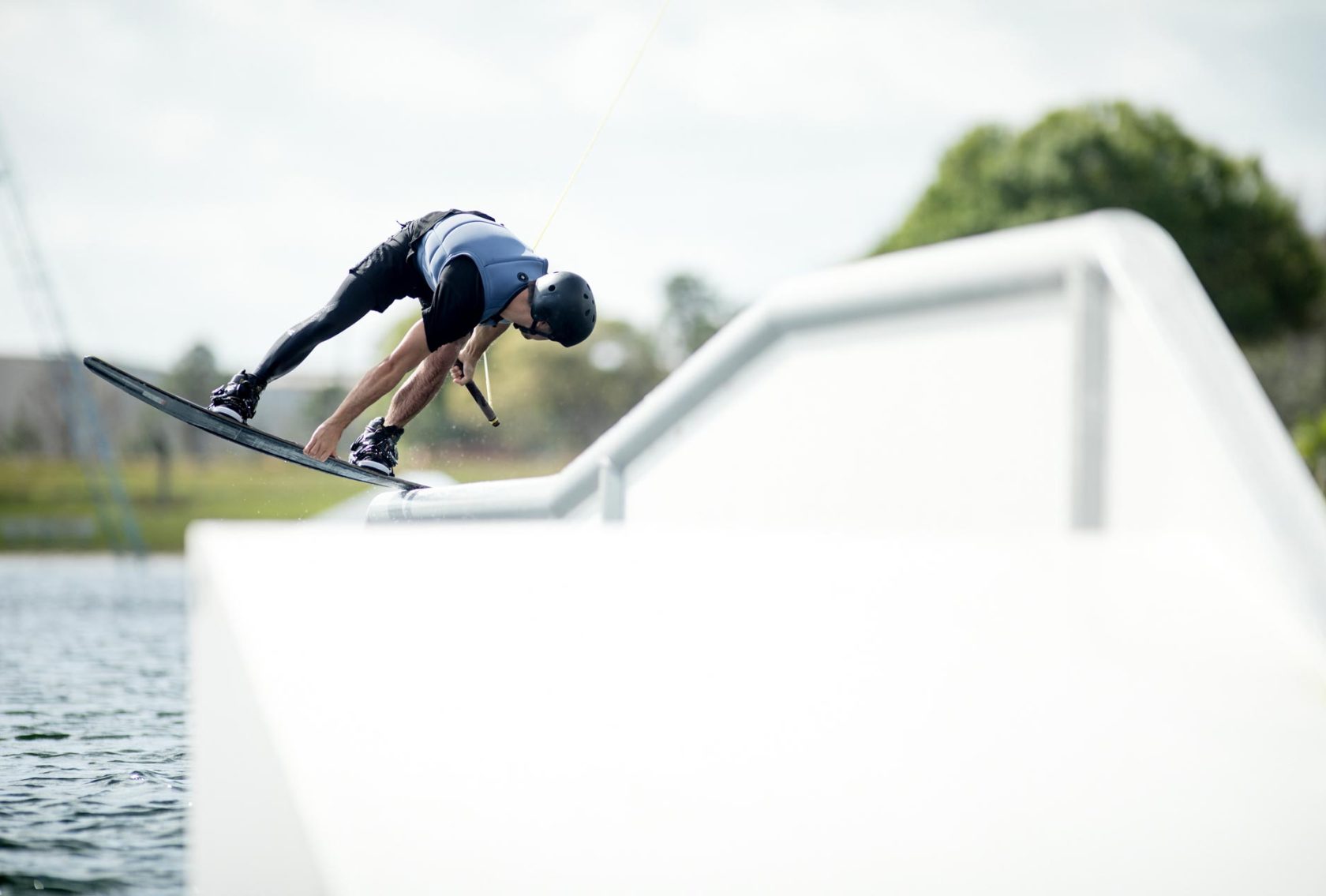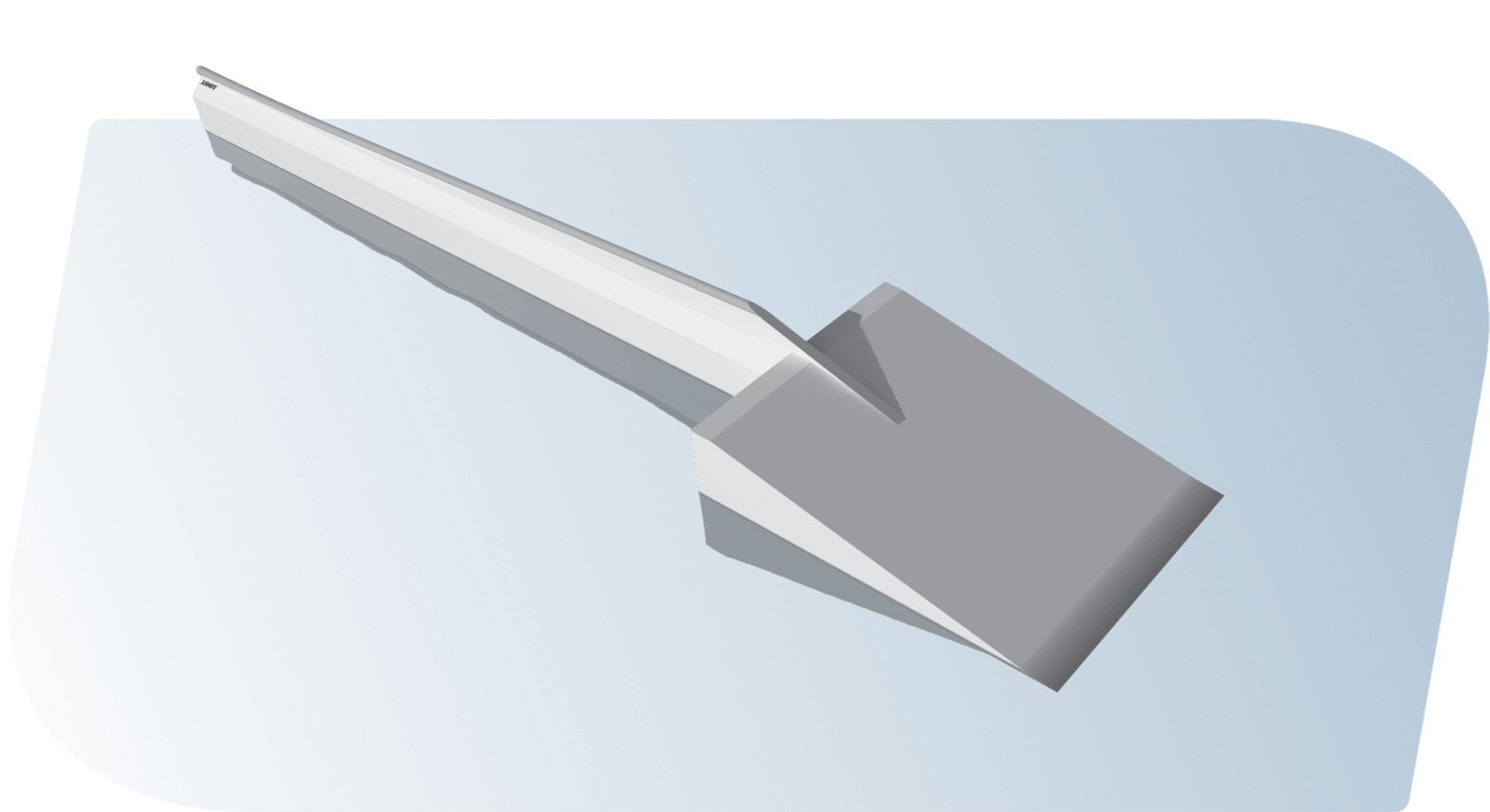 Space Mob Series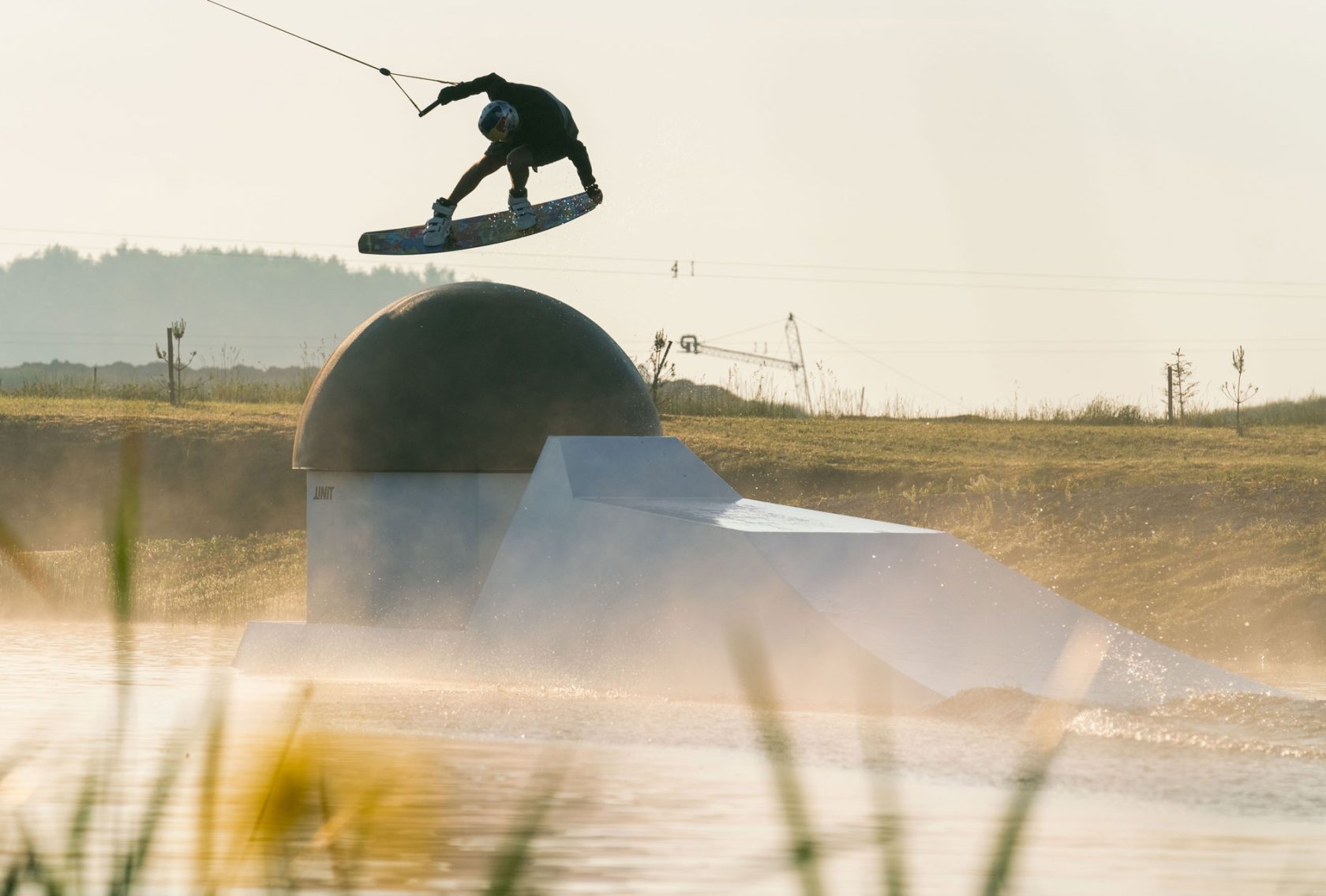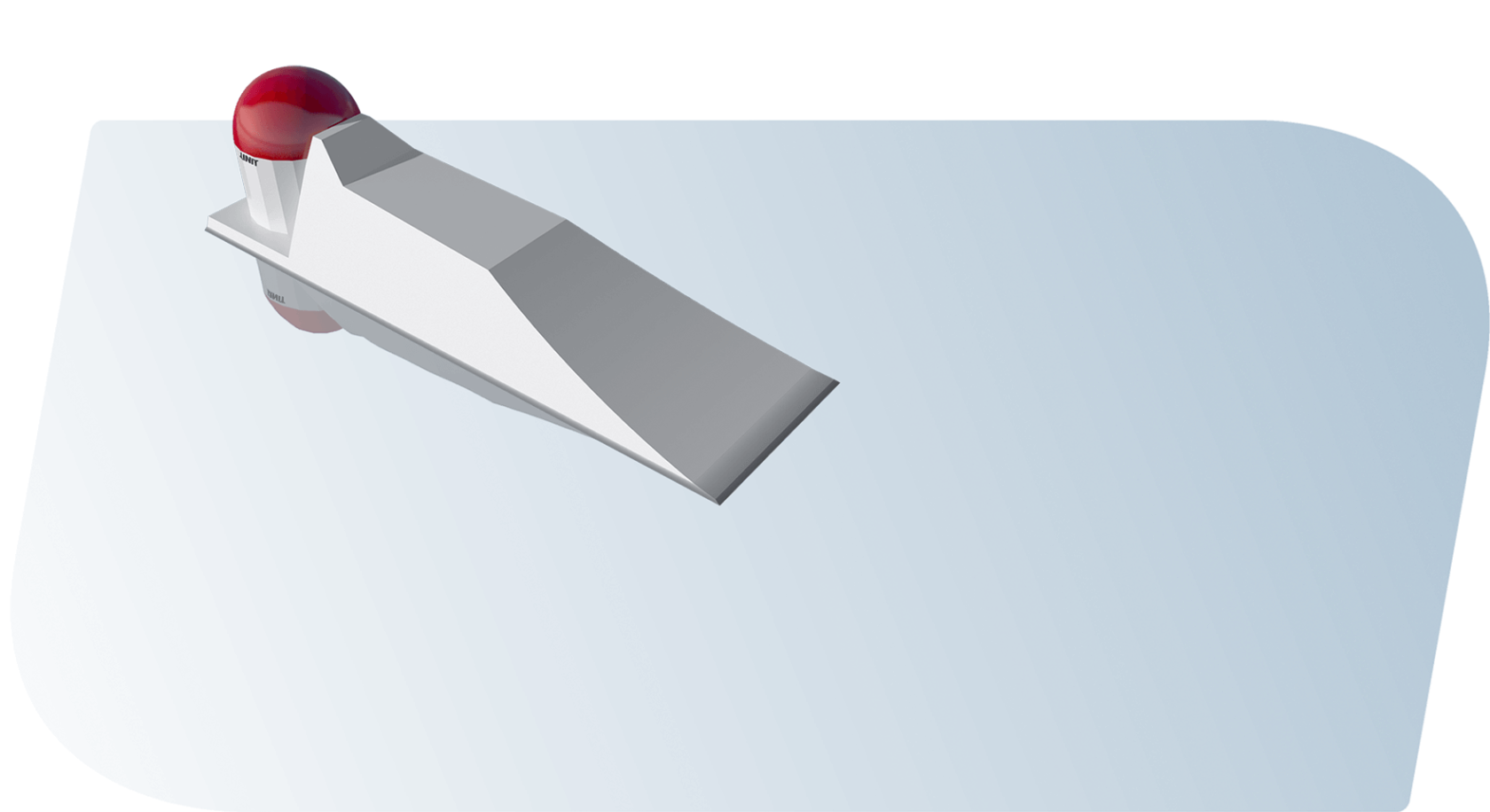 What sets
UNIT apart
World Market Leader
More than 240 satisfied customers
We've already delivered over 1,800 features worldwide. Maintaining our First Mover Mentality and doing everything to ensure the continual improvement of our products are our top priorities. In the long run, your many satisfied customers will thank you for putting your trust in UNIT.
Superb Geometries
Every feature is something special
Our wealth of experience and deep understanding of the market are our greatest assets. All of our new features are based on clear ideas, planned to the tiniest detail and shaped by the knowledge of technicians, riders and park operators. At UNIT we don't market prototypes — not one feature hits the water before we're 100% convinced.
Hydrostatics
Each individual element floats perfectly
We calculate to the last detail how our features will behave in water. Each individual part is completely balanced and fits perfectly with the others, making for easy assembly and reducing stress on joints. Since all our elements float independently, they're completely hackable and often feature modular construction.
Sustainability
With our environment in mind
Our features are now produced using Post Industrial Recycled (PIR) material. The new UNIT HDPE sheets provide significant environmental benefits and demonstrate our commitment to reducing our company's ecological footprint, without compromising our high quality standards.
5-Year Warranty
We trust in our quality, and you can too
All of our products come with a worldwide, five-year guarantee. That's because all our features are double-seam welded and otherwise constructed at the highest industry standards. Should any complaints arise, we'll do everything to find a prompt solution. That's one reason why so many wakeparks put their trust in UNIT Parktech.
Worldwide Shipping
No distance is too far
When designing a new feature, the riding always comes first. But we also keep logistics in mind even during the development phase, so that our products can be shipped efficiently and safely. For international shipments, our customers can benefit from their proximity to a harbor, where our features will arrive efficiently, affordably and quickly, anywhere in the world.

Wakepark Features
Delivered
1800
Happy customers from 36 countries from around the world are our proof of concept
West Rock Wakepark Rockford, USA // Liquid Leisure London, UK // Wasserskipark Aschheim Aschheim, GER // CHAMPAGNE WAKEPARK Oiry, FR // Beaver Creek Wake Park Roermond, NL // 313 Cable Park Palanga, LIT // Vanduo Marse Kaunas, LIT // Wasserski Langenfeld Langenfeld, GER // Lakeside Paradise Knokke-Heist, BEL // Hip-notics Antalya, TUR // CABLES WAKE PARK PENRITH, AU // TSN44 Saint-Viaud, FR
DROP #2
BEST PRICE (20%)
4x Kicker S, 4x Kicker M, 4x Kicker L, 4x Bump